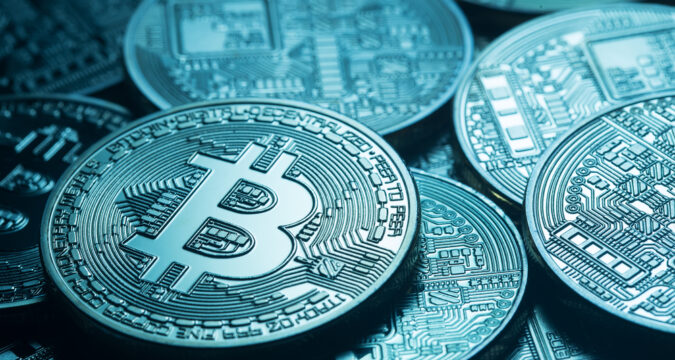 A new bill has been presented by the government of El Salvador at the parliament for review and approval. The bill is pertaining to cryptocurrencies and seeks legalization for all cryptocurrencies.
El Salvador to Legalize all Crypto
The new bill has presented the parliament with comprehensive rules that would prove to be effective for the regulation of the cryptocurrency industry.
The digital assets will also be covered in the new bill and if the bill is accepted, all cryptocurrencies will be legalized in the country.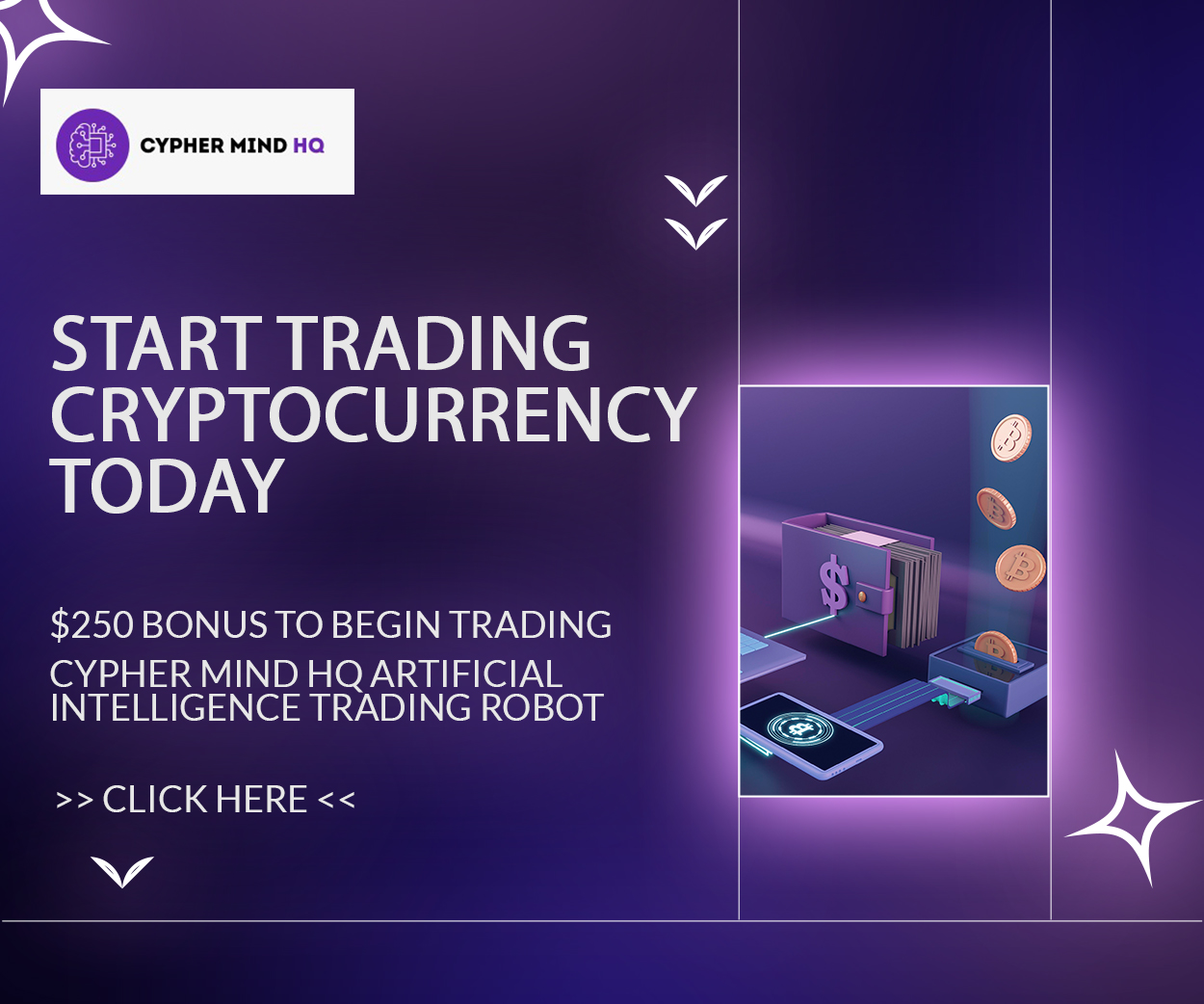 The running government in El Salvador led by President Nayib Bukele is already doing a lot when it comes to Bitcoin. To be honest, Bukele has already achieved so much when it comes to Bitcoin.
The government of El Salvador is now planning to issue blockchain bonds that will be backed by Bitcoin. This would be yet another major development for ES while it explores the Bitcoin segment.
Despite the cryptocurrency market remaining bearish for the most part of 2022, Nayib Bukele has remained dedicated to the adoption of Bitcoin.
He has not backed down on his word of adopting Bitcoin no matter the cost as he believes it would help stabilize the country's economy.
As the cryptocurrency market continues facing a downtrend, El Salvador has not lost hope in Bitcoin. Instead, the country has doubled down on Bitcoin, announcing it is buying 1 BTC every day.
Crypto Commission
In the new bill presented at the parliament, the government of El Salvador has stressed upon the formation of a cryptocurrency commission.
The particular body would be responsible for looking after all the operations involving cryptocurrencies in the country.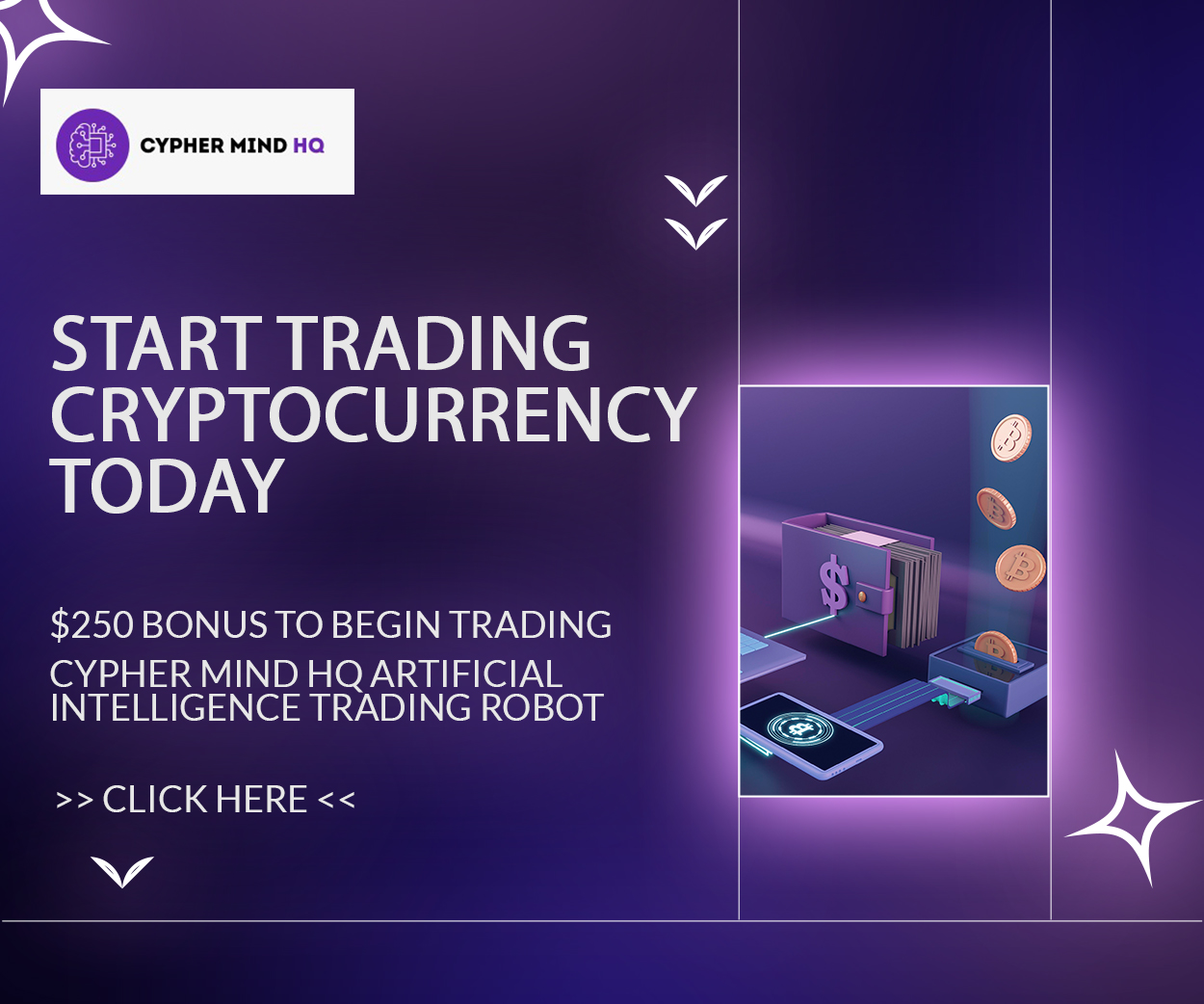 This way, a highly professional, regulated, and streamlined environment would be formed in the South American nation.
Formation of a Legal Framework
In addition to forming a commission, the bill also proposes to form a legal framework that revolves around cryptocurrencies and digital assets. It would also provide guidelines on the transfer of digital assets.
The country is aiming to make cryptocurrencies as regulated as possible. This way, the locals would find it much easier to adopt cryptocurrencies and adhere to the policies.
The aim is to normalize the adoption of cryptocurrencies so people bring them to their common and day-to-day use. This way, the cryptocurrencies would gain more recognition and their values would surge.
El Salvador has a Large Batch of Bitcoin
As of mid-November, El Salvador has a total of 2,381 Bitcoin, which translates to $40 million given the current price of the asset.
The country is aiming to invest as much Bitcoin as possible so it can benefit from it once the Bitcoin price shoots to higher trading figures.