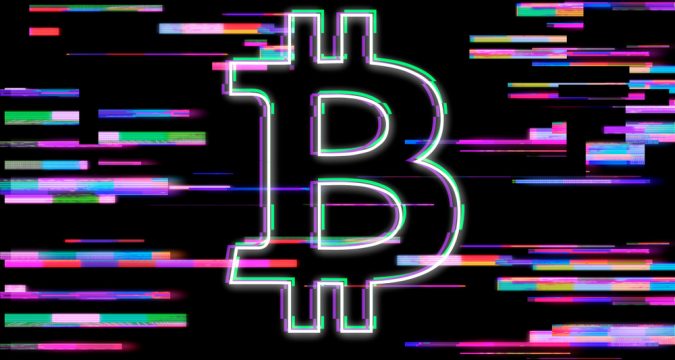 Famous show host Max Keiser compared Bitcoin with "Mona Lisa of the 21st century." He believes that the US will have to accept the sovereignty of Bitcoin as a result of hash rate involvement by Venezuela and Iran.
As the hash rate controlled by Iran and Venezuela is increasing, the US will definitely make a move to control the BTC hash rate in order to curb Iran's supremacy. As a result, the privacy of the network will go up, resulting in price upsurge.
Currently, Tehran has control over 3% of the Bitcoin hash rate, while in Venezuela, accepting payments in BTC is legal.
Bitcoin to $500,000
Keiser went on to say how America's entry into the Bitcoin world will inspire coin to go high. Keiser claimed: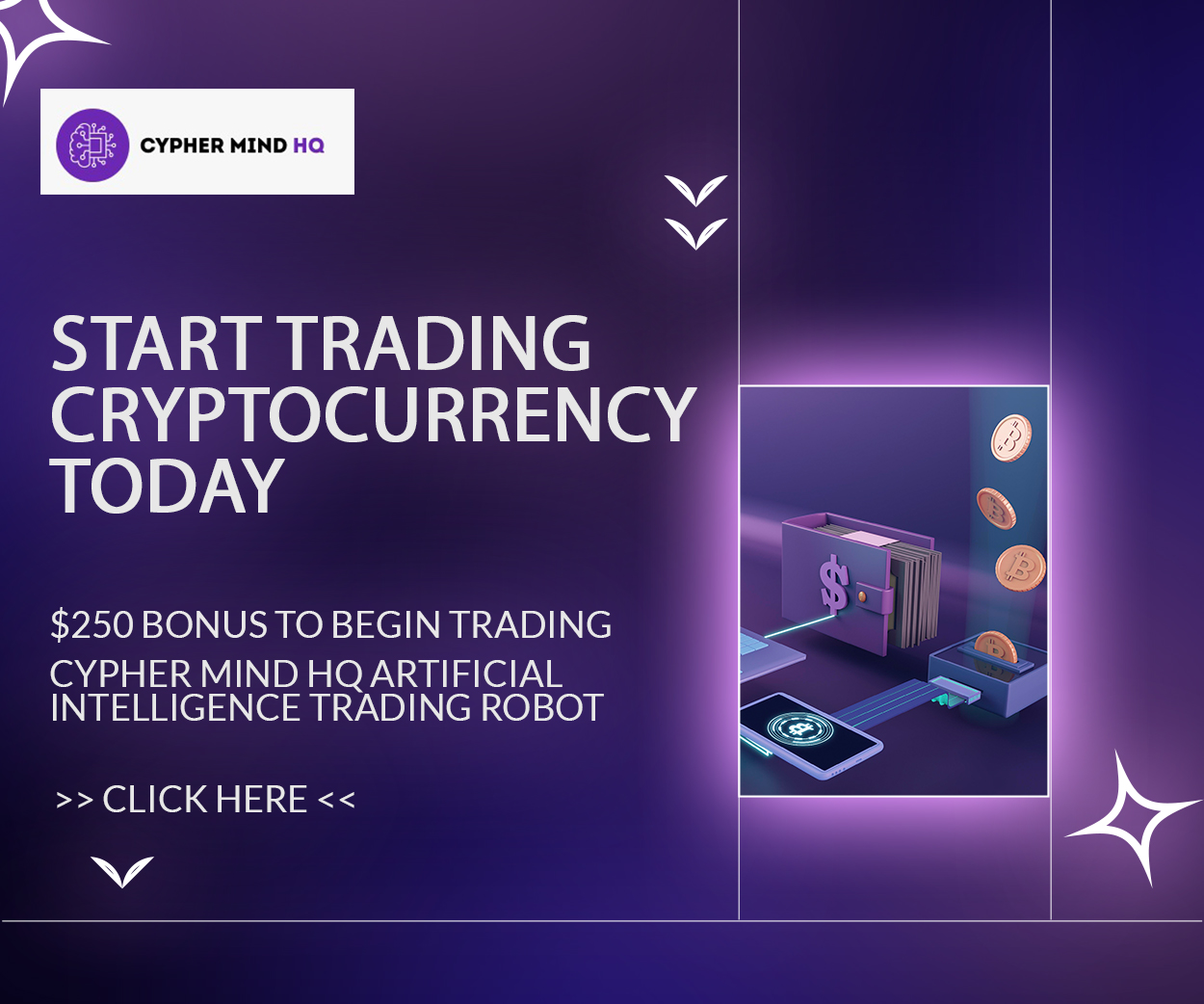 "And then at some point America will say, 'We've got to enter the 21st century space race of mining Bitcoin,' and then they'll try to seek 20% of the hash rate, and then security goes up dramatically, and the price goes to $400,000, $500,000."
According to Keiser Report's host, central banking has distracted people by controlling individual freedom and currency. What's more, Bitcoin is the embodiment of "free speech."
"Bitcoin is the Mona Lisa of the 21st century: it's self-aware, it is observing us through the quantum mechanical aspects of technology, and it's channeling the eyes of God," Keiser said. "So this is God looking at us through the protocol and trying to figure out, 'How do we fix this human species because they've gone way off track due to central banking?'"
If You want Justice then Buy Bitcoin
He has also talked about the current situation of the United States that is suffering from many things, including protests, and the Fed's response to the depressed economy.
In his previous episode, Keiser motivated people to buy Bitcoin if they really want justice:
"The truth is if you want individual sovereignty, if you want justice, if you want uncensorable, unconfiscatable, indestructible wealth, there's only one way to go — and that's Bitcoin."