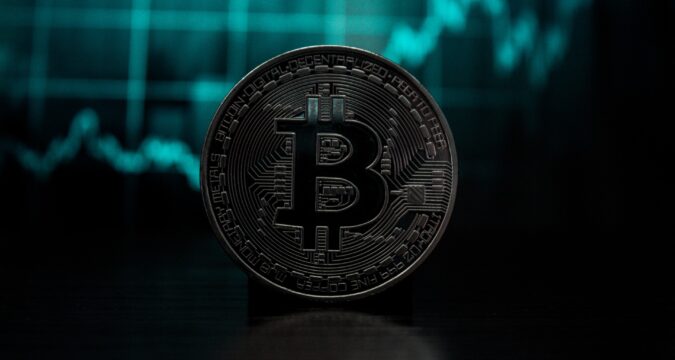 After registering its all-time high value of $41,941 at the beginning of the month of January 2021, the pioneering cryptocurrency Bitcoin (BTC) fell down below and could not touch this mark until now. It has now successfully reclaimed this price figure for the first time in the past month and has set a new one. Whenever Bitcoin records its all-time high, there is always a catalyst that drives its price rally. And this time, the popular e-car manufacturer firm Tesla has proved that catalyst for the coin as it steps into the world of Bitcoin with a massive investment.
Bitcoin Breaks Above $43k To Record New ATH
A few hours ago today, on the 8th of February, the world's oldest cryptocurrency, Bitcoin, has made history by breaking above the price level of $43,000 for the first time. The price value of BTC recorded a new all-time high by touching $43,978.
The coin climbed up by nearly $3000 within the time frame of few minutes to reach this price level.
In order to hit this price figure, Bitcoin posted a price rally of more than twelve percent. It is still trading up with a change rate of nearly 14% during the last 24 hours and is holding at around $43,800. It is constantly going up and aims to sneak through the next bullish figure of $45k. But before that, it will have to climb above $44k, which is now only a few steps away. Once its moves past the $45,000 level, there is a good chance that the leading digital asset will hit the $50k mark.
Tesla Reveals An Investment Of $1.5B In BTC
All of the credit for this glorious rally of Bitcoin goes to Tesla, one of the most famous companies in the world. It has proved a great catalyst for Bitcoin, helping the coin to register new ATH.
Right before the price of BTC hit its new highest value, Tesla disclosed its investment in the top digital asset, saying that it has purchased an amount of $1.5 billion worth of BTC. It is the first S&P 500 company that has moved into the Bitcoin world and has invested a gargantuan amount into it. Tesla's Chief Executive Officer Elon Musk also recently became the supporter of Bitcoin, as he claimed in a statement. Bitcoin is also present on his Twitter bio as well.