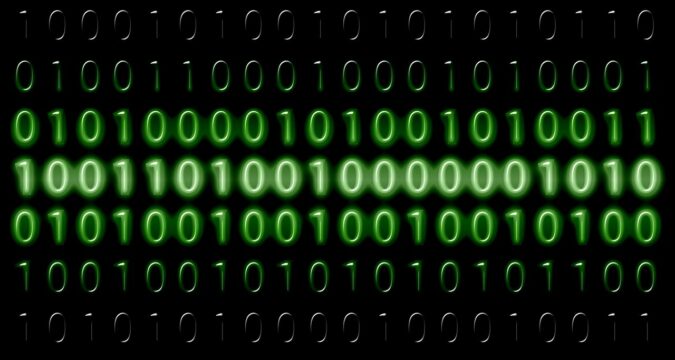 PancakeSwap is a decentralized exchange (DEX) that is based on the Binance Smart Chain and was launched back in September of 2020. The exchange is known for being unique in providing services to investors. While many exchanges tend to provide their investors the opportunity to trade in ERC-721 and ERC-20 tokens, it exerts its focus on different services.
The PancakeSwap exchange (DEX) focuses on exclusively providing investors with Binance Chain BEP20. The exchange is known for using the automated market maker (AMM) that does not require order books for the exchange of tokens through the DEX platform.
The liquidity pool offered by the PancakeSwap exchange's platform is similar to the liquidity pools offered by Uniswap. The pools offered by the PancakeSwap exchange's platform are automated by the smart contracts.
One of the major benefits of PancakeSwap is not the basic and fundamental functions it offers but some unique in nature. The platform is also known for providing a staking facility for its liquidity investors. Not just staking, the PancakeSwap also offers lotteries to its investors that have 10 CAKE or more tokens in their possession.
Furthermore, the exchange provides a complete solution to the decentralized finance (DeFi) enthusiasts as it has opted for a smart chain that offers much lower transaction fees than Ethereumblockchain.
On the PancakeSwap DEX, the liquidity providers also have the opportunity to stake their tokens. This enables the DEX to run market maker smart contracts that are automated. As a result of staking their liquidity and tokens on the pool, the liquidity providers are rewarded with FLIP tokens.
Once acquired, the stakes can use FLIP tokens for staking in order to earn CAKE tokens from the exchange as rewards.
Pancake is a DEX that was launched by anonymous developers and is governed by the Pancake community. The platform received a vast amount of adoption and user-base from the investors that were already part of the Binance platform.
While performing transactions, each user is required to pay a 0.2% trading fee in order to carry out a trade or token swap. Out of the 0.2% trading fee, 0.17% of the trading fee goes to users providing liquidity to the platform. On the other hand, the remainder 0.03% of the trading fee finds its way to the PancakeSwap Treasury.
To everyone's surprise, the Pancake DEX was launched just five months back but it has managed to gain a lot of user base and adoption. As of now, the DEX is positioned at number eight among the rank of the top ten decentralized exchanges.
The developers at Pancake DEX created another token by the name SYRUP in order to manage the DEX governance system. The SYRUP tokens can only be acquired by the liquidity providers for staking their CAKE tokens.