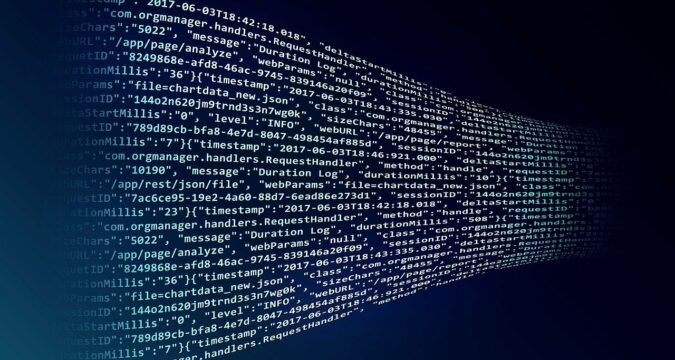 Before the final faceoff between the undisputed former Boxing Champ Floyd Mayweather and a Youtuber turned professional boxer, Logan Paul, the latter has issued Non-Fungible Token (NFT) for the purposes of promoting his latest artwork. The Youtuber informs giving away these NFTs in an auction campaign. NFTs are comprised of legendary game, Pokemon's Booster Packs (1st Edition) which are extremely rare.
Logan Paul, who enjoyed being a famous Youtuber, has recently turned his attention towards professional boxing. Paul started off his boxing career by picking up a single boxing match of his life with a colleague Youtuber known as KSI at the end of 2019. However, Paul lost his first match and is now going to face one of world's greatest undisputed boxing champions, Floyd Mayweather. Both of them are going to meet each other face-to-face in the boxing ring on 20th February, 2021. The 20th February boxing match has been jointly promoted by Fanmio Boxing as well as Mayweather Promotions.
However, amidst preparations for the match, Paul has managed to launch and introduce his very own NFTs. It was announced by the Youtuber turned boxer that he would be distributing these NFTs amongst the public.
According to further details, these NFTs (which are in the form of cards) are comprised of the classic legendary famous game called Pokemon. It was announced by Paul that booster packs of the Pokeman game i.e. 1st Edition will be given in an open public auction. Paul also informed that it cost him approximately US$ 2 Million to get these extremely rare booster packs. The cards acquired by Paul were initially issued by Wizards of the Coast as far back as 1999 and comprised at least 102 cards.
It was informed that Paul's NFTs have his printed on them in which Paul has been portrayed along with this boxing gear. There are a total of 36 booster packs that will be presented to be acquired in an open auction. Furthermore, the auction is to take place from 4th February till the 11th. In addition, Goldin Auctions – a famous sports-related relics/artifacts collector – has been named as an auctioneer.
It was further told if there isn't a great response towards auction then Paul will sell these limited edition NFTs himself. NFT's for Paul containing his image have been created by a leading blockchain network known as Bond.
Bond also commented that Pokemon's booster pack is already rare and attaching Paul's imagery will make them extra rare.
Similarly, Goldin Auctions apprised that Paul's initiative will encourage more celebrities to promote such activities in the future. The auction is going to be most exciting and it is an honor to be a part of this wonderful event, said Goldin Auctions.
Though the official date of a boxing match between Mayweather and Paul is set as 20th February, however, this isn't the final date. Rumors suggest that the match might likely be postponed to some other date.