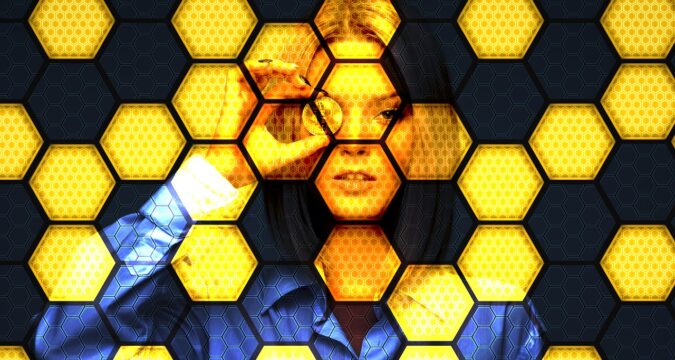 Bit.com's daily trade volume for Bitcoin Cash-based options and perpetual swaps has increased twofold. Bit.com says that since induction, the trade volume continues to grow in double numbers on daily basis.
Bit.com, which is the leading derivative platform within the crypto space, has recently inducted Bitcoin-based options and perpetual swaps in January 2021. Since the launch of BCH options and perpetual swaps at its platform, the daily trade volume for Bit.com has soared to twice its earlier size.
Bit.com informed that since January not only the daily trade volume has soared but the soaring continues to increase by double on daily basis.
Over the past 4-5 years, there is a phenomenal growth in the numbers of crypto exchanges providing crypto derivatives. The majority of these derivatives exchanges have been providing futures options mainly for Ethereum and Bitcoin Cash. Following up with the trending, the exchanges also integrated perpetual swap option later on. It is believed that the Ethereum value surge was also a result of the Ethereum Futures options adopted by several derivatives platforms.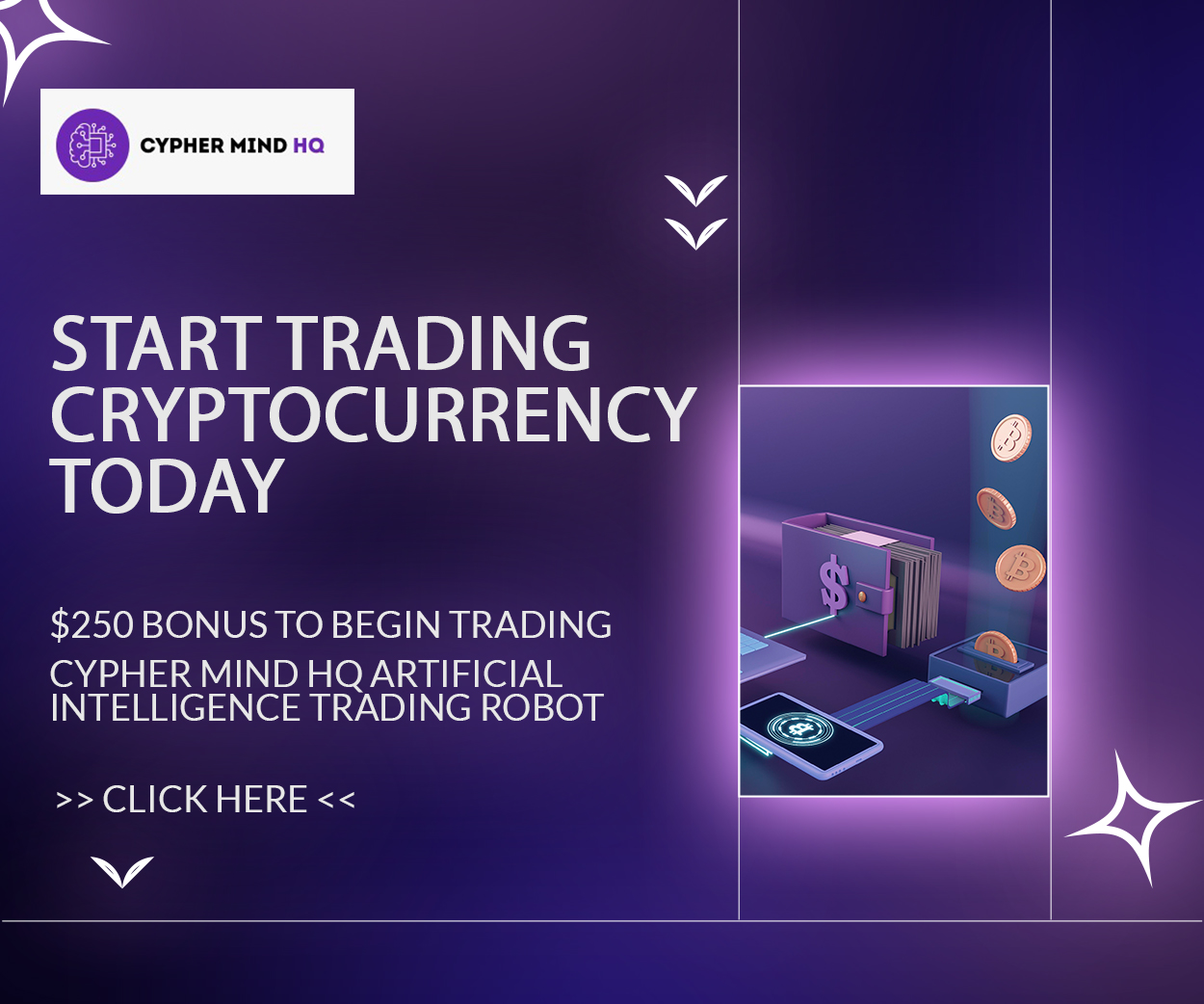 This necessitated upon Bit.com also to add integrate options and perpetual swaps based on BCH. After integration, Bit.com suggested that the majority of derivatives trading platforms are predominantly taken over by ETH and BTC. However, BCH provides an extra edge majority of exchanges believe BCH to be an asset, said Bit.com.
It was reported that the average transaction rate for BCH is also increasing side by side with the likes of BTC and ETH. Similarly, the availability of merchants for BCH is about the same number as that of BTC. However, since 2019, the transaction fee being by ETH and BTC has increased significantly. This increased transaction value has also indirectly sent the trading volume towards BCH because the fee is cheaper than both.
Daniel Yan, CEO of Matrixport – the parent company of Bit.com – suggested that Bitcoin Cash options' demand too has surged exponentially. He noted that in three days alone the trade volume has increased from 4,000 to 8,000 and then 8,000 to 16,000.
When the surge came to the knowledge of Bitcoin Cash fans, many were amazed to learn the 2 x daily increase in the trading volume.