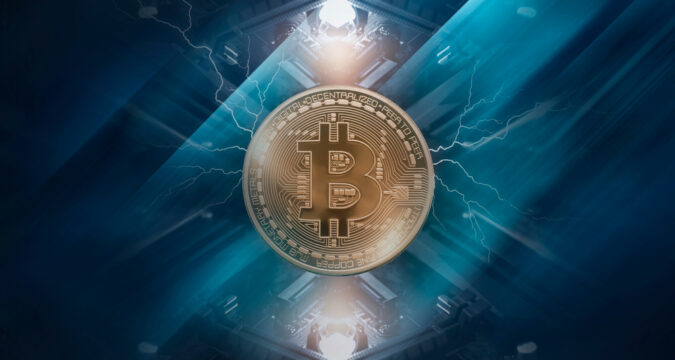 Bitcoin price recorded a significant push on September 28 when it bounced and rose above the $18,626 mark. Yet again, it was the strong buying ability of the bulls that managed to push Bitcoin to a higher mark.
Bitcoin Bounced off the Support Level
On September 28, Bitcoin's trading price dipped and lowered to a strong support level. The strong support level for Bitcoin was reportedly t $18,626.
Just as it seemed that Bitcoin's price was not going to recover from the dip, the bulls went on a buying spree. They were able to form a strong rally that pushed Bitcoin's price to a higher mark.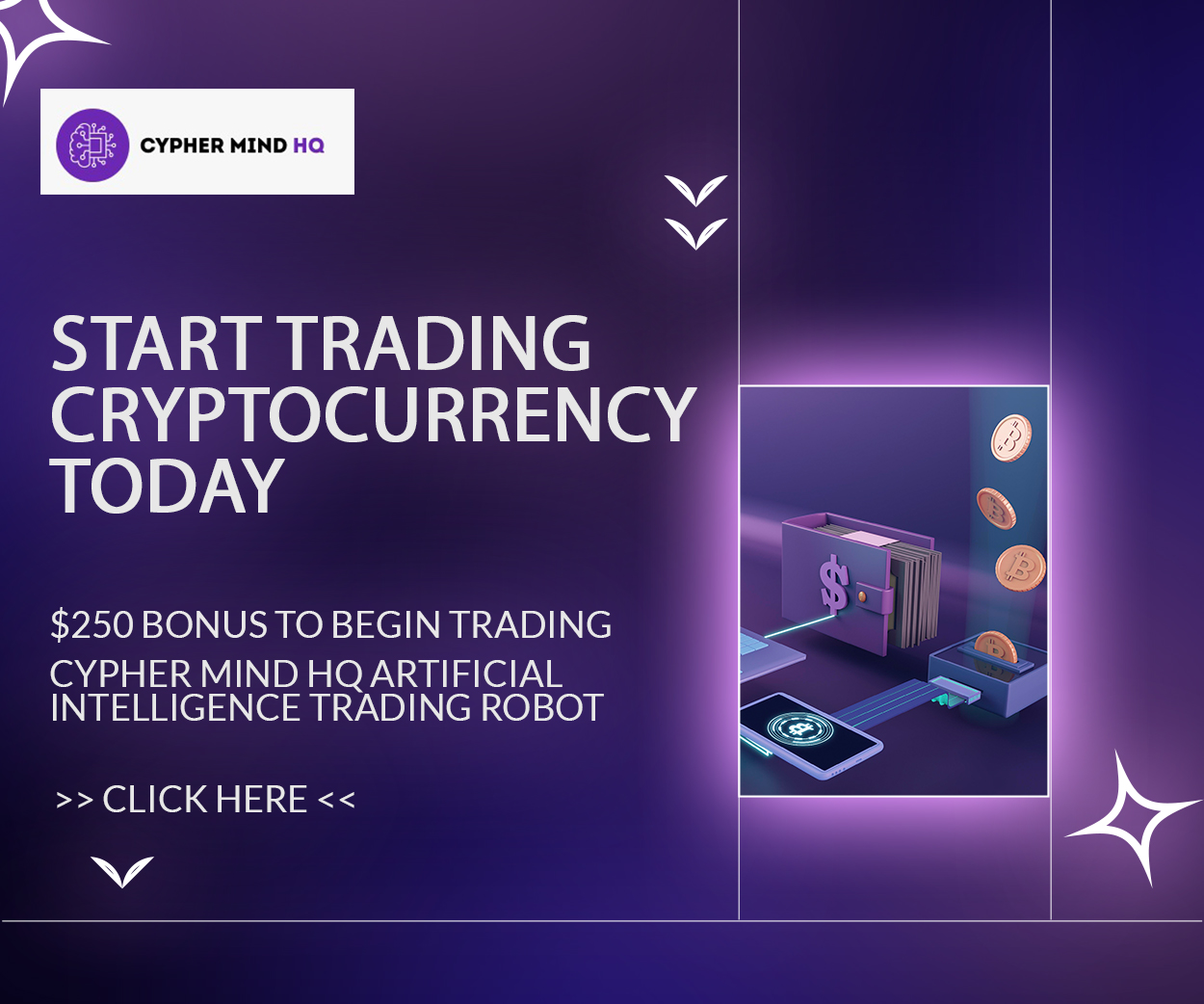 Bulls Fiercely Defend Strong Support
As the bulls fought the bears at $18,626, formed a rally, and push their price over the particular mark, they proved they were not going to give up.
The bulls proved they were not going to let the bears win the competition easily and proved their buying prowess at a particular level.
They pushed Bitcoin's price off the particular level and showed they would fiercely continue to defend the particular level.
The trend has continued even in the past two days and so far, the bulls have continued to keep BTC's price over the $19,000 mark.
The bulls are struggling at a Higher Level
At the time of writing, the trading price of Bitcoin is hovering over the 20-day EMA. As of now, the $19,602 per BTC price is representing the 20-day EMA for Bitcoin.
Although Bitcoin's price is above the particular mark, the bulls are finding it difficult to sustain the pressure coming from the bears.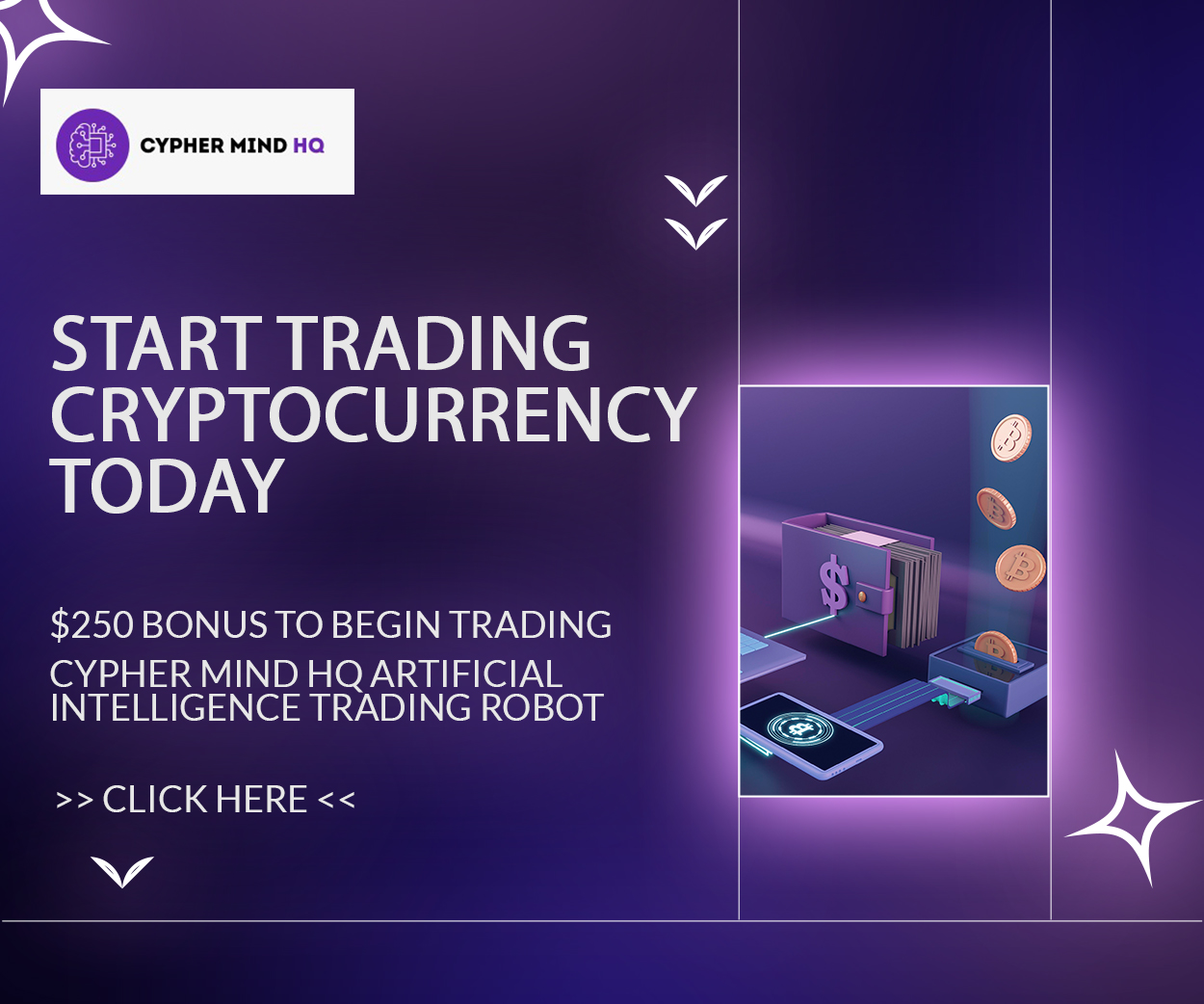 For now, the bulls have succeeded in handling the pressure from the bears and have kept BTC around $19,602.
Bears are Strongly Defending 50-day SMA
Given the current situation, it is confirmed that the bulls are trying to push BTC over the $20k once more. This time, their target is to hit the $20,621 mark, which is the 50-day SMA.
However, the bears may not let the bulls hit the particular mark as they are strongly defending the particular mark.
If the bulls do manage to push Bitcoin over the 50-day SMA, they will be all set to hit the next milestone. Given the current market condition and the weakening price of the USD and other major currencies, BTC has a chance of becoming a major hedge fund.
If investors keep investing in Bitcoin, it would become difficult for the bears to stop them. If the investor interest keeps on rising in favor of BTC, its trading price may rise to a higher figure.
The data shows that the trading price of Bitcoin may end up growing to a high of $22,799.