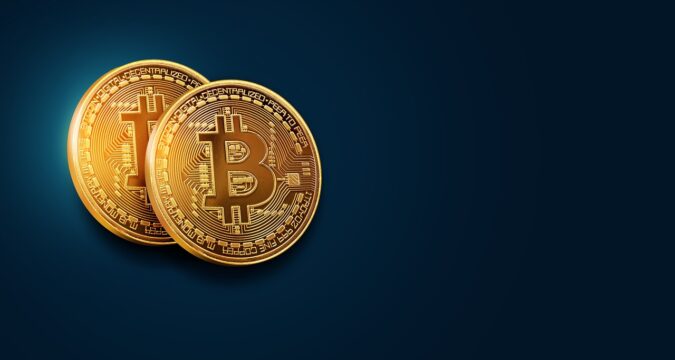 You cannot doubt that digital coins are susceptible to dramatic changes. However, with that reality, new research revealed that about 24% (1 in 4) Australians prefer receiving their salaries in BTC.
The surprising conclusions came after the Finder website surveyed more than 1,000 Aussies on their payment preferences.
The survey indicated that Australians prefer BTC payment was because of the steady BTC surge, a 14% uptick. They saw this as a way to invest their salary and earn extra cash before the 10% tax time.
For the entire population, the research indicates that about 4.7 million Aussies would prefer BTC payments. You will agree that is a high number. But, not comparable to the individuals owning crypto in Australia at the moment.
Chances are more Australians might opt for BTC salary payments. That is because of the progressive fintech firms already offering crypto salary arrangements for Australians.
Finder is among the companies that allow its clients to use cryptocurrency payments. The firm allows its employees to enjoy 25% of their salary in BTC. Other companies like Satoshi Living Room offers their customers the opportunity to take their pay in Bitcoins.
On a gender basis, the research found that men (14%) prefer bitcoin salaries to women (8%). Also, the survey revealed the relationship between the respondents' salary amount received. Men had the highest reaping more than $100k annually.
When it comes to age, younger individuals seem more open about crypto payment Bitcoin. Gen Xers lead with 22% of individuals who welcome bitcoin payment arrangements. Millennials ranked second (19%), with individuals preferring BTC payment. However, Baby Boomers had 1% that thought BTC payments is an idea worth consideration. That reveals that the 55-75 year bracket has more individuals skeptical about BTC and cryptocurrencies.
Will the volatile nature of the crypto market translate to precarious payment? That will depend on the user. However, the truth is Bitcoin is a bit risky since you can expect drastic value dips resulting from anything like break news or announcements, leading to the coin's dump or acceptance.
Finder personal finance expert Taylor Blackburn advises Australians to research before accepting crypto paychecks.