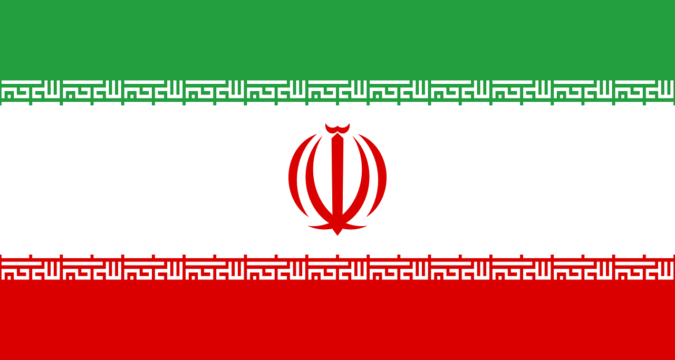 Iranian miners have been questioning the non-favorable actions and initiatives of the Government against the crypto industry. Raising claims that the Government has banned crypto mining on the so-called misuse of electricity. They are claiming that the mining industry has been made a scapegoat while there is a genuine shortage of electricity whose responsible is the Government.
As of today, the Iranian President has declared any and all crypto mining activities and operations in Iran as "illegal". Following the announcement, a ban has been duly imposed upon the mining activities. The Government was of the view that Iran is facing a shortage of electricity. Resultantly, the consumers living in households have been witnessing log hours of electricity disruptions. In these times when summer is at its peak, it is quite difficult for the consumers to enjoy 24 hours of electricity.
In addition, the Government said that though the electricity was enough for household use a large portion is being stolen. Iranian President said that crypto miners have been stealing the household consumers' electricity because that electricity is subsidized. Keeping in view this, the Iranian President has clarified that a ban has been imposed for an initial period of 4 months.
After coming to know of the ban, there has been a lot of hues and cry going on in Iran from the mining industry. The association which supervises crypto operations in Iran made a statement that the ban will completely ruin Iran's crypto industry. The Government is supposed to punish the culprits and not the innocents, said the Association. It was argued by the Association that if someone is stealing the electricity then action should be taken against that particular person. In order to punish one person, the whole industry cannot be made to pay for other man's sins, argued Association.
Meanwhile, crypto miners too started to take out their aggression against the government ban. They claimed that the Government has labeled the entire industry as a "thief" and this is an allegation. They counter-questioned the Government that they have been targeted and made scapegoats. While the real issue i.e. there is a genuine shortage of electricity in Iran, has been brushed under the carpet.
They also said that they are not doing any illegal business but instead, they have paid hefty amounts to the governmental authorities for business. The mining operations are legal activities and there is nothing wrong with them. If the authority had concerns, it should have consulted with the Association or the community before taking any adverse action.
The community argued further that they have been condemned unheard and would like to hold meetings with the Government officials for resolution. Even if there were miners who were stealing the energy, even then circumstances do not warrant the imposition of the ban, said the community.
The Crypto community as well as the Association has urged the President to lift the ban in the best interest of all.