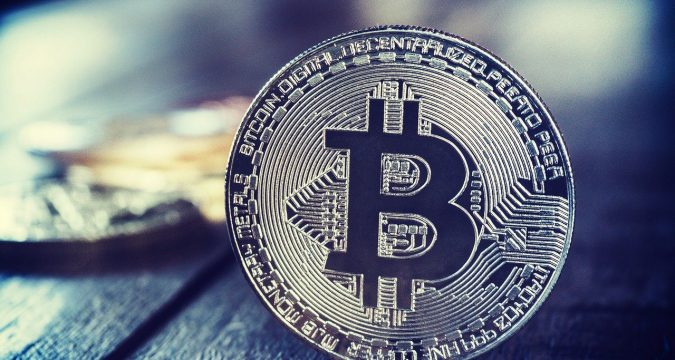 The price of Bitcoin (BTC) has skyrocketed a few hours after the payment giant PayPal announced to add support for cryptocurrencies. On this news, Bitcoin's price shot up and reached its new high for the year 2020. To hit its new yearly high, Bitcoin recorded a 24-hour price gain of more than seven percent.
Bitcoin price surpassed above $12,800 within no time
Bitcoin (BTC) records October 21, 2020, as its best day for the current year as it has reached its new yearly high on this day. According to data from Trading View and Coin360, the price of Bitcoin surged above the $12,800 on various cryptocurrency exchanges by recording a price gain of over 7 percent in 24 hours. With this, Bitcoin has broken its previous yearly high.
The United States-based cryptocurrency exchange Coinbase saw the price of BTC reaching $12,874 on its platform. On the Bitstamp exchange, the coin's price value went as high as $12,865. Even, as per the data from Trading View, Bitcoin was able to reach its highest value of the year at $12,900 on the platform of the Bybit exchange.
Earlier today, Bitcoin firstly reclaimed its past resistance level of $12,000. After that, the top-ranked digital asset continued its bullish uptrend and broke two more crucial resistances at $12,300 and $12,500 respectively. Because of its strong bullish rally, Bitcoin broke three key resistances in a single day. This led the price value of Bitcoin to reach $12,900 while making it a new high for the year 2020. At the time of writing, Bitcoin's price is standing at $12,750 and is still up over 6 percent in 24 hours. This means that the coin is still extremely bullish and may soon be able to top the next major resistance of $13,000 as well.
This sudden surge in the price of the leading digital currency occurred as a result of an earlier announcement made by the online payment firm PayPal who has said to add support for cryptocurrency trading. PayPal announced that it will be launching cryptocurrency services for the famous cryptocurrencies including Bitcoin (BTC), Ethereum (ETH), Litecoin (LTC), and Bitcoin Cash (BCH) over the coming weeks.