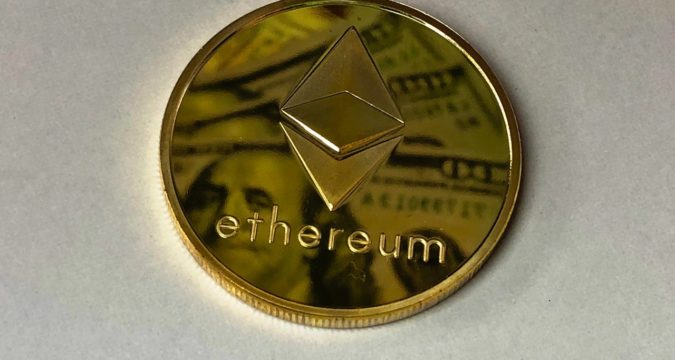 The operator of the Zaif cryptocurrency exchange, Fisco, recently filed a lawsuit against the Binance cryptocurrency exchange. Fisco is a Japanese firm that deals with financial information related to cryptocurrencies. As per confirmed sources, the firm has recently filed a lawsuit against a United States-based cryptocurrency exchange, Binance.
In the lawsuit, Fisco has accused Binance of facilitating a laundering of more than $9 million worth of Bitcoin (BTC). The firm claimed that the laundering took place in the form of a hack. This resulted in the Japanese exchange (Zaif) taking a huge blow to its reputation and almost going out of business back in 2018.
Fisco operatives confirmed that when the hack took place, Fisco itself was a rival of the cryptocurrency exchange, Zaif. When Zaif was about to get decommissioned, it was Fisco that stepped up. Fisco then bought Zaif cryptocurrency exchange from the Tech Bureau based in Osaka, which was its former operator.
As a result of the hack, the thieves made away with 1,451.7 Bitcoin (BTC). This volume of BTC in present would sum up to be around $18 million but it would have been around $9 million back in 2018. Fisco claims that after doing the hack on Zaif, the hackers took the BTC and transferred them to Binance. They claimed that the hackers were able to pull this hack and transfer off because of the lax in Binance's know-your-customer policies.
Binance on the other hand has remained silent on this entire matter, stating that they currently have no comments to share on this. They stated that they will definitely revert back but before that, they will have to perform internal checks and inquiries.
After the initial statements and press releases, Fisco has also remained quiet and is seen reluctant in making any more comments around the allegations.
This silent behavior from both exchanges has caused a bit of a stir in the cryptocurrency industry. Many crypto-industry commentators have stated that both exchanges in the past were observed to be very forthcoming making comments on the media. But in this matter, both of them have remained unusually quiet.