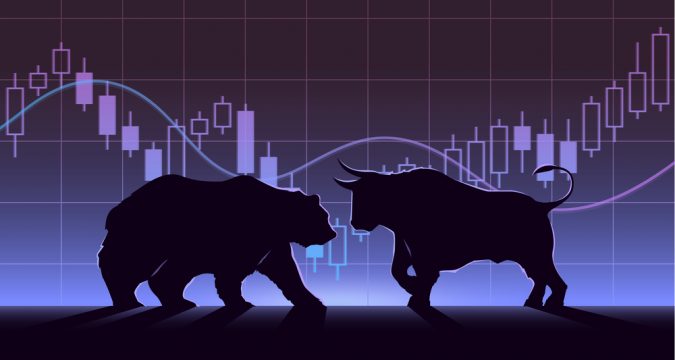 Over the years, every Bitcoin surge recorded has always had something that has to do with institutional investors. Bitcoin halving over the years has done more good to the digital asset industry as it has driven the price of Bitcoin in previous years which has affected other coins.
With the recent price fluctuations of Bitcoin in the digital assets market, institutional adoption might be the factor that would trigger another price surge. If institutional investors refuse to exert their force behind Bitcoin, the price might continue in the upward and downward momentum.
Institutional investors could make Bitcoin witness surge
According to statistics, Bitcoin has always been held by small scale investors and a limited number of whales that can exert little or no pressure on the price. Messari, crypto research and market intelligence firm has shared insight into the matter. According to their expert, Ryan Watkins, he noted that Bitcoin would do very well in the crypto market if institutional investors back its play.
Ryan Watkins noted that if institutional investors decide to input around 1% of their total investments into Bitcoin, cash would be flooded into the investment, which would trigger a rise in price. He noted that even though the effects might not be instant, the effect would be seen in the coming weeks and Bitcoin could go as high as $50,000. "Looking at it critically, we all know what would happen if major high ranking shareholders follow the steps of Paul Tudor and invest a low single digits percentage into Bitcoin; it would witness massive inflows which would make the price rise," Ryan Watkins said.
Volatility scaring institutional investors away
This is not the first time this experiment would be considered as Bitcoin witnessed a price surge of up to $20,000 in December 2017. If records are anything to go by, Bitcoin has not been able to reach that price for a while now. According to widespread rumors, institutional investors were the trigger that moved the price to that unimaginable heights. If institutional investors decide to invest from their portfolio into Bitcoin, then a similar occurrence should be expected. Even though institutional investors are ready to invest in the digital asset, the recent volatility that has rocked the space will scare them away. In the words of Goldman Sachs, a major American bank, Bitcoin is a risky investment and could wreck their client's finances due to its unpredictable price swings.
Ryan Watkins noted that if the big game players can pull funds into Bitcoin, then its market capitalization can move to as high as $1 trillion in the coming years. It is clearly unknown which investment would be the first to put their funds into the Bitcoin investment, but rumors are that the retirement sector would be the first. Adult customers are hoping to retire soon, and crypto might be a good investment for them to get more profit, according to Ryan Watkins. Another theory is that the token sector will enlarge in size and competitive pressures, which will make the price of digital assets increase generally.