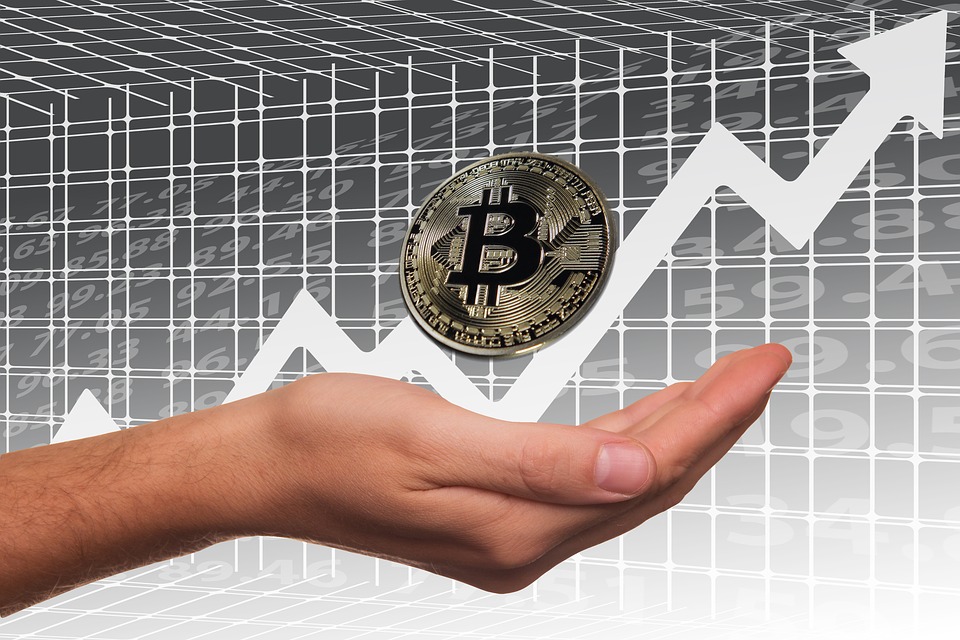 Amid the massive bullish rally of Bitcoin which has helped the coin to make new highs, the market dominance of the world's largest digital currency has also skyrocketed over the course of the last two days. With Bitcoin's price going high, the entire cryptocurrency market has also turned bullish at the moment. This bullish case scenario has created amid the United States Presidential Elections 2020 which is said to be the major factor that has influenced this growth.
BTC Market Dominance now stands above 65%
A few hours ago, Bitcoin has recorded its highest value since January 2018 by surpassing above the $14,500 mark. The price value of Bitcoin surged as high as to reach $14,558 today by gaining more than 6 percent in the last 24 hours. Bitcoin's price is still skyrocketing while flowing in an upward direction. At the press time, the coin has spiked to $14,657 and is up by 7.43 percent in the last 24 hours. This is clearly indicating an extremely bullish sentiment of the leading digital currency in the market.
This short-term bull-run has resulted in the rise of the market dominance of Bitcoin which has spiked to its highest value since June 2020. Bitcoin's market dominance has topped 65.2 percent. It is the new four-month high for Bitcoin. One month ago, the dominance was standing at around 58 percent. This means that Bitcoin's dominance has surged by approximately 7.2 percent in the past three weeks.
Moreover, Bitcoin has completed 100 days above the $10,000 level. It is the most number of days that the top digital coin has spent consecutively above this price figure. So far now, Bitcoin has witnessed 100 percent in year-to-date (YTD) gains as well.
$17 Billion added to Total Crypto Market Cap
Apart from Bitcoin, the other cryptocurrency market has also performed well over the past two days. The popular altcoins such as Ethereum (ETH), Bitcoin Cash (BCH), and Litecoin (LTC) have recorded 5%, 4.3%, and 4.8 percent gains respectively during the last 24 hours.
With this, an amount of $17 billion has been added to the total cryptocurrency market capitalization. At the press time, the entire crypto market cap stands at $413.86B with an increase of 4.98 percent in the last day, according to CoinMarketCap's data.