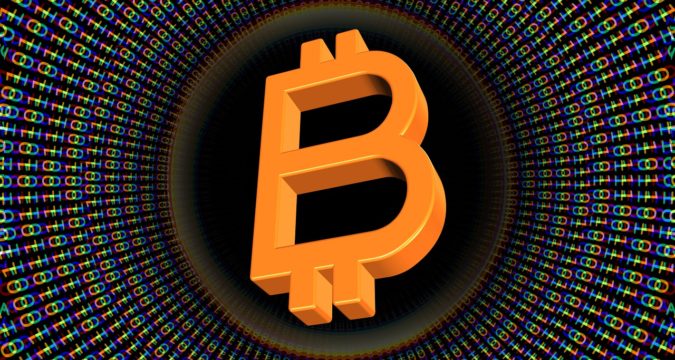 As part of the Brazilian investigation relating to the crypto scam, US DOJ had directed to seize $24 Million worth of cryptocurrencies.
A matter was complained off before the US Department of Justice (DOJ) by the Brazilian Government. In the complaint the Brazilian Government had requested the assistance of the DOJ against a mega crypto fraud scheme.
As per the details, it was informed that recently the Brazilian Police had unearthed a large-scale crypto fraud scheme. The scheme was operating throughout Brazil under the name "Operation Egypt". It was noted by Brazilian Police that operators of fraud scheme had been involved in enticing people to join the scheme.
This led the Brazilian Police to conduct an inquiry into the matter. Upon conclusion of the inquiry, Brazilian Police had registered an FIR against the operators of the scheme on their own. During the course of inquiry Brazilian Police found involvement of several individuals who were illegally operating the crypto fraud scheme. Police had also accused a local named Marcos Antonios Fagundes who was alleged as the principal operator of the scheme.
Police had further indicated that Fagundes had, in criminal collaboration with his accomplices, conducted illegal activities. Such activities included defrauding the public as well as an act of money laundering.
It was also found out that Operation Egypto scheme was launched way back in the year 2017. Since then the scheme had acquired tens of thousands of investors as customers. However, suddenly the scheme ceased to exist in May 2019, and only then people came to know of its ill will.
Thereafter, the Brazilian Government had to seek indulgence of the US DOJ in an attempt to recover the looted money.
It was reported that tens of thousands of people were enticed into investing in the scam scheme. Resultantly, a loss of roughly US$ 200 through scam had been committed upon the innocent people of Brazil.
An official request was sent by the Brazilian Government to US DOJ along with the complaint. After going through contents of the complaint, DOJ had announced on Wednesday that it had seized crypto worth US$ 24 Million.
US DOJ had suggested that the money seized off is held somewhere in the US.