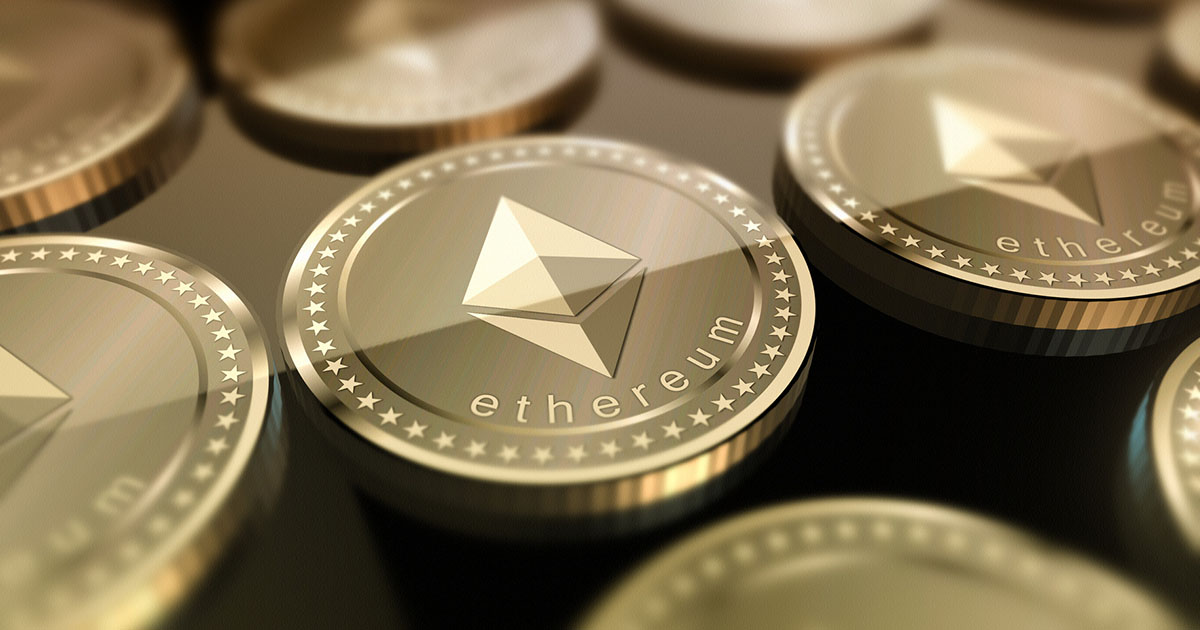 Ether (ETH), the native digital currency of the world's second-largest blockchain network Ethereum, has skyrocketed over the news of the launch of Ethereum 2.0's deposit contract address. With a price surge of more than 5 percent in 24 hours, the price value of ETH has surged above the $400 mark. Prior to this price surge, the Ethereum Foundation announced the launch date of Ethereum 2.0's genesis block which is set to launch on the 1st of December.
Following the announcement, the price value of the second-ranked cryptocurrency soared by approximately 5 percent. This bullish rally sent the price of ETH to over $400. Prior to the Ethereum Foundation's announcement, Ethereum's token was trading at around $370. However, now it has reclaimed its past resistance level.
The price value of the coin is still up over 5 percent in the last 24 hours while trading at around $403, at the press time. This shows that the second-ranked digital token is now heading toward its next resistance level that lies at $410. After that, the next two crucial resistances are standing at $416 and $420, respectively. If the coin is succeeded in breaking these upcoming key resistances in the coming weeks, it will be able to initiate a massive bull run which may take its price value to $450 first and then to the $500 level. Some cryptocurrency analysts have already predicted that ETH may be able to reach this milestone by the end of the present year.
Later on Wednesday, the Ethereum Foundation issued a blog post in which it has outlined the release date for the long-awaited Ethereum 2.0 upgrade. As per the blog post, the genesis block of Ethereum 2.0 is going to launch on the 1st of Dec. The rollout will occur, once there is a total of 16,384 validators present over there on the Ethereum network. The Ethereum Foundation also announced the deployment of ETH 2.0's deposit contract address which has been released successfully.  In addition to this, ETH 2.0's version 1.0 specs were also announced by the foundation in the blog post.