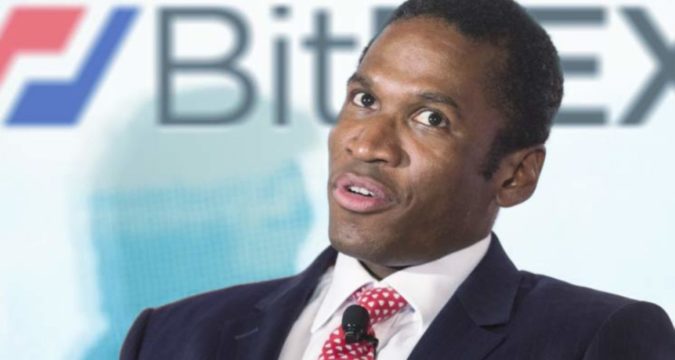 The Seychelles-based cryptocurrency derivatives exchange BitMEX has introduced a new product on its platform for users. In a blog post published on the 13th of August, the derivatives exchange has said that it will be launching a new Quanto perpetual swap contract for LINKUSDT. The crypto exchange is rolling out this product after its recently-launched product LINKUSDTZ20 futures contract gained popularity. It was launched last month on September 11.
LINK Quanto Perpetual Contract with 50x Leverage
As per the blog post, the newly-launched Quanto perpetual swap contract for LINKUSDT will be launched on October 16, 2020, at 04:00 UTC. For now, the exchange has made this product available in Testnet.
The cryptocurrency exchange is also providing users with a trading leverage of up to 50x on this Quanto perpetual swap contract. Along with that, BitMEX has also increased leverage for its LINKUSDTZ20 future contract as well. Now users can trade this future contract with a leverage of up to 50x. Earlier, the leverage for this product was 33x.
Furthermore, the exchange explained:
"Like other quanto contracts, the LINKUSDT product will have a fixed Bitcoin multiplier regardless of the Tether/Chainlink price. This allows traders to long or short the LINK/USDT exchange rate without ever touching either LINK or USDT. Traders post margin in XBT, and earn or lose XBT as the LINK/USDT rate changes."
After the recent filing in the United States, the BitMEX is trying to recover losses that it had to face as it lost almost 30 percent of its Bitcoin (BTC) holdings.
BitMEX has been making efforts in recent times to once again operating its platform actively. It made some leadership changes and brought a new Chief Executive Officer (CEO) and Chief Technical Officer (CTO). Before these changes, Arthur Hayes and Samuel Reed were the CEO and CTO of the exchange respectively. However, as they are now defendants in the US Court, therefore, they cannot hold their respective positions, not anymore.
Most recently, the cryptocurrency exchange appointed Malcolm Wright as its new Chief Compliance Officer (CCO). Previously, Wright was holding this position at Revolut.