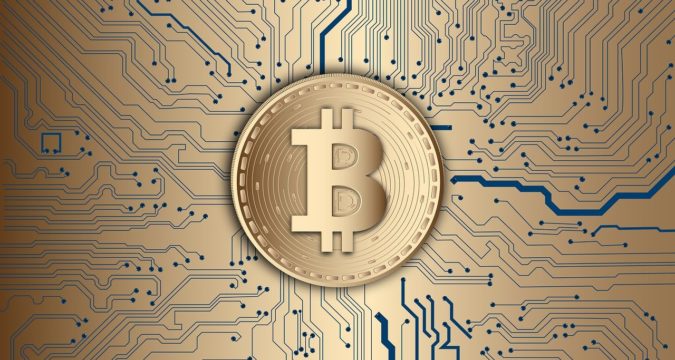 It seems that there is an ongoing tussle between the Government's entities and cryptocurrencies all over the world. For the past couple of months in many countries, various bans have been imposed on the business of cryptocurrencies. Though the crypto industry is flourishing in India yet rumors suggest that the Indian Government is deciding to impose another ban.
However, nobody would have thought the inventor of the constitution and fundamental rights will do the same.
Very recently, the UK's Financial Conduct Authority (FCA) has announced that it will implement a ban on 6th January, 2021. The ban is proposed to be imposed on the trading of crypto derivatives within the country. The UK's authority suggested that over GBP 67 Million every year is lost due to crypto derivatives. It termed the crypto derivatives as being "illegal" and "fraud".
FCA in its press release told the public that the ban has been imposed to save UK citizens. However, the general public's opinion is to the contrary.
Crypto derivative investors/consumers have said that the ban is in negation of their fundamental rights – the right to do business. They also said that imposing a ban will not serve any purpose but only curtail the investors' right to invest. Investors heavily criticized FCA's decision to impose the ban on 6th January, 2021.
However, the use of cryptocurrency and its trading has not been subjected to ban. Even derivatives owner can keep investment but anyone found involved in trading will be taken to task, said FCA.
Crypto analyst in UK also commented that such an action is unwarranted and uncalled for. It will amount to pushing the UK back which was otherwise progressing in the crypto industry. UK retail investors also commented on the ban and said that they are not much involved in crypto assets.
Crypto investors in UK also took FCA to the task and said that such an action will be less helpful. However, it will severely damage the existence of cryptocurrency and its products within the UK. Crypto byproducts are as essential as cryptocurrencies themselves. Instead of imposing a ban, FCA should have promoted the crypto derivatives, investors added.
However, the decision of banning crypto derivatives in the UK since January next week is confirmed and no change is recorded.