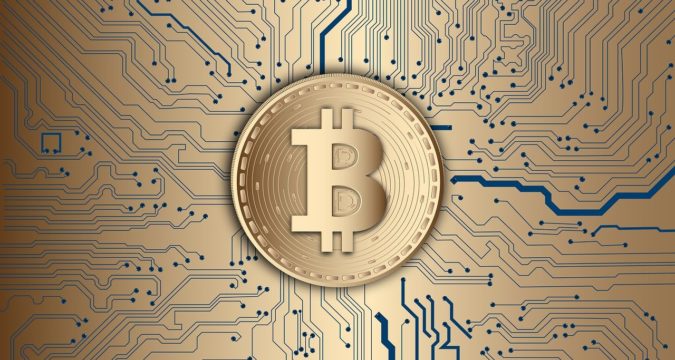 Last week Bitcoin saw an increase of a couple of hundred dollars. Resultantly, it went beyond the barrier of US$ 11,000 from a price cap of US$ 10,500. Since then there have been a few upsets for Bitcoin as it went down by 1%. Yet it seems Bitcoin has achieved another price cap of over and above US$ 11,000.
Timothy Peterson, who authored Bitcoin's valuation model, predicted that from now on Bitcoin will be traded above US$ 11,000 price. It will never go too low as under 11K mark, he said. He also predicted that by the end of November this year Bitcoin is likely to be traded over US$ 12,000.
Timothy also told that looking at Bitcoin's past performance, within a decade Bitcoin will achieve a price of US$ 1 Million.
The author also said that his valuation model for 2017 proved almost accurate with minor here and there. However, many suggest that Timothy's predictions were never wrong. For 2018 he foretold US$ 3,500 and at the time it remained about US$ 3,700. Similarly, for 2019 he projected the price to be US$ 7,000 and as per stats the price range remained around US$7,200.
Depending upon his past successful predictions, the author has predicted. Timothy said that by the year 2030 Bitcoin will be sold at a price of US$ 1 Million. That's not all, he has also predicted Bitcoin's future price on 30th November this year to be US$ 12,000.
Yet another report has been published by Charlie Morris of ByteTree. In his report, he argued that the low and high in Bitcoin price is dependent upon its demand and supply. Since the Bitcoin price is fixed therefore only the demand will determine the direction of Bitcoin, he suggested.
Timothy was also sure of certain things taking place in 2021 which will be favorable for Bitcoin and its investors. He told that first and second hurdles for Bitcoin this year were price range between US$ 10,500 to 11,000. Now both the hurdles have been taken care of and a new barrier of US$ 12,000 has been set up. This barrier too will be broken on November 30 this year, he predicted.