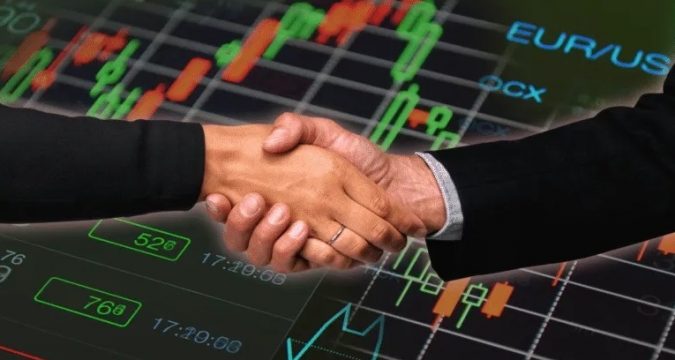 The United States-based cryptocurrency exchange Bittrex has announced to list Akoin a digital currency that has been introduced by the famous American singer Akon. As per a press release, the cryptocurrency exchange will start listing this digital asset on November 5 and the trading of Akoin is expected to be launched on the 11th of November.
Headquartered in Seattle, the Bittrex exchange is considered as one of the most prominent and well-established spot cryptocurrency exchanges in the industry. The daily transaction volume of the exchange stands at above $41 million.
Bittrex is now expanding its lists of token offerings by adding trading support for Akon's digital currency. This top spot crypto exchange already supports several famous digital currencies including Bitcoin (BTC), Ether (ETH), Ripple's native cryptocurrency XRP, Litecoin (LTC), Bitcoin Cash (BCH), Binance's native digital token Binance Coin (BNB), Stellar's XLM, EOS, and many others.
The holders of Akoin will be provided with wide access to decentralized apps (dApps) by the Akoin ecosystem as well as it will provide certain tools to entrepreneurs for scaling and growing their business in countries like Africa.
The Chief Executive Officer (CEO) of Bittrex Global Tom Albright said that they are very excited regarding the much-awaited launch of the Akoin digital currency on their platform. He said:
"Leveraging financial tools to help those without access to banking and credit is still one of the biggest unrealized promises from the blockchain. We're incredibly excited about the long-awaited launch of Akoin."
Commenting on the listing of the Akoin cryptocurrency, its Co-Founder and President Jon Karas said that it will raise awareness of Akoin on a global scale once it gets listed on the Bittrex exchange which is one of the top digital currency exchanges in the world. Moreover, it will bring us more close to "realizing our vision of bringing greater opportunity and social connectedness to people across Africa who want to build, grow and develop their own businesses," he added.
Through the Akoin blockchain project, the main purpose of its creator is to help people residing in the country of Africa to access more social opportunities.