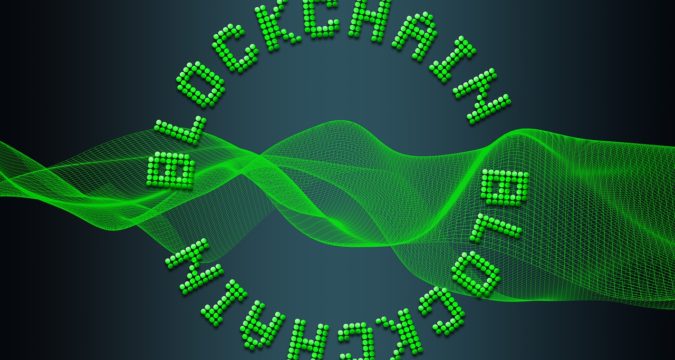 The year 2020 has proven to be the worst so far when it comes to social life, entertainment, and events. As a result, many people who were used to partying, social gatherings, and much more entertainment felt lonely. The main reason behind people deprived of all the entertainment in their lives was the pandemic.
The pandemic resulted in mass lockdowns and curfews, and people were forced to live inside the boundaries of their houses. Then there was fear in the entire world as more and more people were getting infected by the disease.
Soon, the world made a comeback but it was not in the same manner as before. The world became used to doing things remotely and virtually. They found virtual and digital entertainment the main source of keeping themselves entertained.
Turns out, people now find remote and virtual entertainment much more convenient than any other source. For some companies and industries, the transition of the public from physical platforms to remote platforms has proven to be very profiting.
However, many industries are finding it too difficult to keep up with the sudden change in people's interests. They do not know exactly what needs to be done in order to tackle the problem of selling fewer tickets for functions or events.
One of the major examples of an industry facing huge losses due to the pandemic and lockdowns in the event promotion and concern industry. Due to the pandemic, no one was allowed to leave their houses so none of the movie cinemas, theatres, concerts, and promotional events were able to sell any tickets.
As a result, the particular sector ended up facing a decline and is constantly taking a hit due to lockdowns and social distancing policies still being practiced.
According to reports, the particular sector ended up facing an 11.5% decline in revenues for the year 2021 so far. The stats show that the particular was only able to generate $17.1 billion in revenue for Q1 2021.
The decline in the business is linked with the coronavirus directly. It is due to the pandemic that people are still scared to leave their houses and are concerned about the environmental condition.
Since November 2020, vaccinations are being rolled out to different corners of the world. However, countries are still not taking any risks and not letting any concerts or events take place.
Therefore, such platforms are now adopting blockchain technology in order to offer digital ticket service to users. Even the functions, events, and other ceremonies are being carried out virtually so users can be part of them by purchasing their tickets.
Some of the major companies moving to blockchain technology to sell their tickets and hold events include Live Nation Sponsorship, Live Nation Concerts, and Ticketmaster.