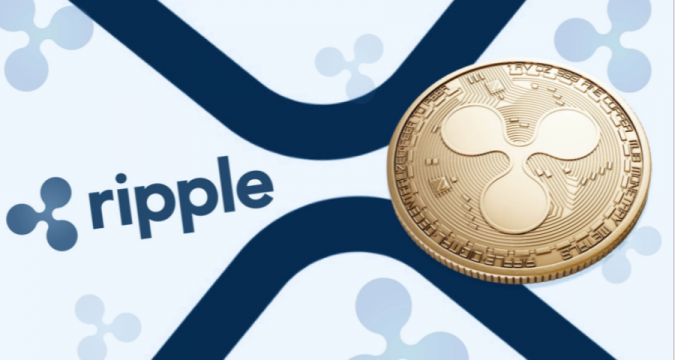 Renowned cryptocurrency project Ripple is making efforts on a wide-scale adoption of XRP and aims to become the Amazon of payments.
XRP on a Mass Level
In the report of Financial Times published on Thursday, Ripple CEO Brad Garlinghouse compared Ripple with online e-commerce giant Amazon and called the cryptocurrency project "the Amazon of payments."
Garlinghouse further said:
"Amazon started as a bookseller and just sold books. We happen to have started with payments. Two years from now, you're going to find that Ripple is to payments as Amazon was to books."
So, the plan of the company is to have the adoption of XRP on a mass level. But yet it has not got needed attention in the financial world.
GTlot Review – Is GTlot.com a Good Trading Platform?
Ripple has integrated with more than 300 hundred banks across the world and has offered a blockchain-based payment system for institutions. But most of the companies are not using XRP for normal operations except few which get funding from Ripple.
Virtual Hackathon
But Ripple is struggling for the adoption of XRP coin, and for this purpose, it is exploring new platforms. Ripple recently initiated a virtual hackathon in which 360 developers participated along with the submission of 40 projects.
Head of developer relations Warren Paul Anderson unveils finalist projects, including the Ripay app that will allow people to send XRP via leading messaging applications such as Telegram, Matrix, Discord, and Slack. Kuyawa Kata, the programmer of Ripay said:
"Powered by the Ripple network and the XRP Ledger, it allows you to send money around the world in seconds with nothing more than a simple message like 'Pay 10 to George,' and now thanks to the PayID protocol, you can send payments to external users without knowing their Ripple address, 'just Pay 10 to george$ripay.me' and the money moves like a message in just a second."
The company has also rolled Xpring to grant money to projects for XRP adoption. Since its launch in 2018, Xpring has invested almost $500 million in various projects.
Neuer Capital Review – Is Neuer Capital Scam or Legit? Read The Truth HERE