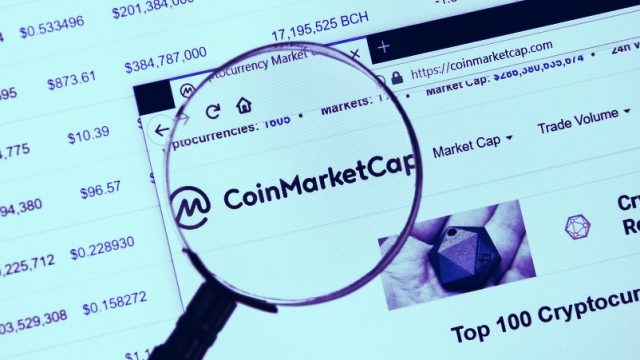 After Coinbase, CoinMarketCap is the second giant platform to offer rewards in exchange for learning about cryptocurrency.
Earn in BAND Token
The eligible users will get an opportunity to earn up to $160,000 in BAND tokens after they watch educational material and solve quizzes related to cryptocurrency. The basic purpose of earning program, CoinMarketCap Earn, is to educate people about digital currency, the currency of technology era.
BAND token is the first cryptocurrency that will feature on the platform. Band protocol is a cross-chain data oracle that has gained enough reputation and acceptance in the cryptocurrency ecosystem since the start of the year.
In June 2019, Coinbase also launched earning program which featured many cryptocurrencies. CoinMarketCap Earn is the latest one to incentivize education about digital assets. CoinMarketCap stated:
 "CoinMarketCap has partnered with trusted & emerging projects to offer an easy way to learn about cryptocurrency, earning cryptoassets as a reward."
Band Protocol CEO Sovaris Srinawakoon said:
"Given CoinMarketCap is likely the number one traffic website in crypto, where all the newcomers go to check prices, it's really important that they lead this initiative for users and that's why we decided to join them. Education is key to accelerating the use of cryptoassets and we are thrilled to be part of CoinMarketCap's efforts to help users learn more about their underlying technology,".
Growth of Band Protocol
Band Protocol has witnessed a record growth since the beginning of the year as the price value of BANK token surged from $0.22 to $13.43 after rising by over 6100%. Band Protocol is growing at a faster rate than its competitor Chainlink but the market cap of Band Protocol is still lower than Chainlink. Crypto data firm Messari recently said:
"Despite the momentum, $BAND remains priced significantly lower than $LINK. This large valuation gap can in part be explained by the fact that Chainlink is fully operational with a significant future integration pipeline."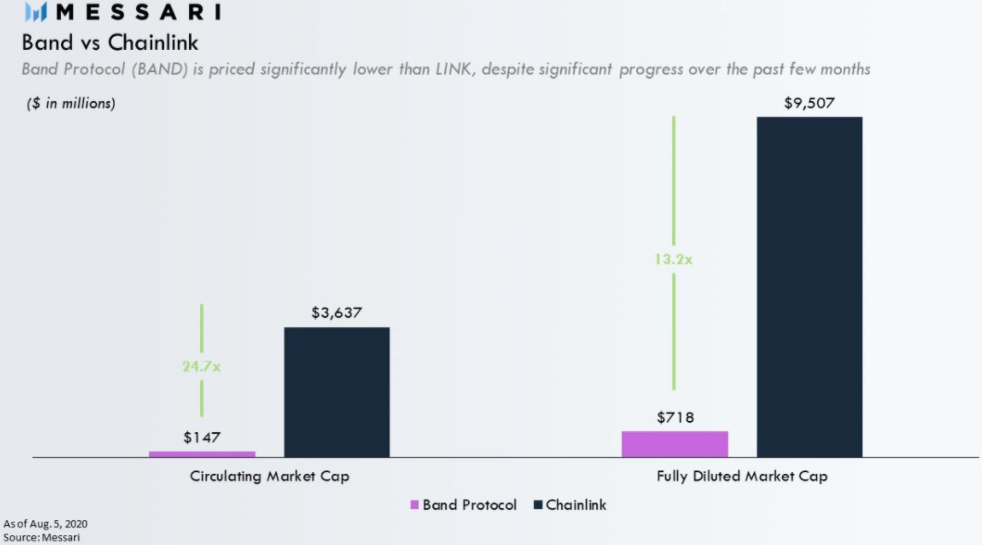 Not only BAND and LINK have seen growth, but other oracle tokens have also performed well since the start of 200. "In addition to BAND's momentum, oracle tokens in general have already been assigned the highest market caps of any cryptoasset sector and are some of the top performing assets this year," Messari added.