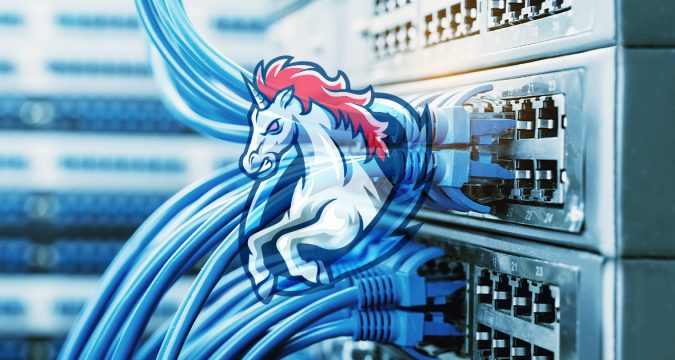 The decentralized exchange (DEX) aggregator 1inch has closed its first seed funding round and has reportedly raised an amount of $2.8 million in this funding round. This funding round was led by the major cryptocurrency exchange Binance's venture arm Binance Labs.
Apart from Binance Labs, some other major firms also participated in this seed funding. These include Galaxy Digital, FTX, Libertus Capital, Divergence Ventures, LAUNCHub Ventures, Greenfield One, and Dragonfly Capital.
The Co-Founder of the NEAR Protocol Illia Polosukhin and the Kyber Network's founder Loi Luu were also included in the backing members of this round.
1inch completes first funding round
As announced by the DEX aggregator's team today, 1inch has successfully closed its first financing round while raising $2.8 million in it. It has come right after the recent achievement of the decentralized exchange aggregator when its total volume crossed above the $1 million figure.
While commenting on the completion of the first round, the co-founder and CEO of 1inch Sergej Kunz said that the company has planned to use these raised funds for the expansion of its team further and for the development of new modern products. Kunz said:
"The funds raised in the first investment round will be used to grow the team further, to develop our algorithm together with new innovative products, and to run marketing activities. We believe that the gold rush in DeFi is in full swing and 1inch has full potential to become the first DeFi unicorn company."
Kunz says that their plan is to include around 30 to 50 people more into their existing team in an attempt to expand it so that they may work on the development of the coming products of the company. Currently, 1inch is working on various innovative products according to Sergej Kunz. Furthermore, he added, "We aim to unite traders and liquidity providers, facilitating transactions that are profitable for both sides."
Known as the decentralized exchanges aggregator, 1inch was launched in the year 2019. There were only two people who established this platform Sergej Kunz and Anton Bukov who is also the current CTO of the company.