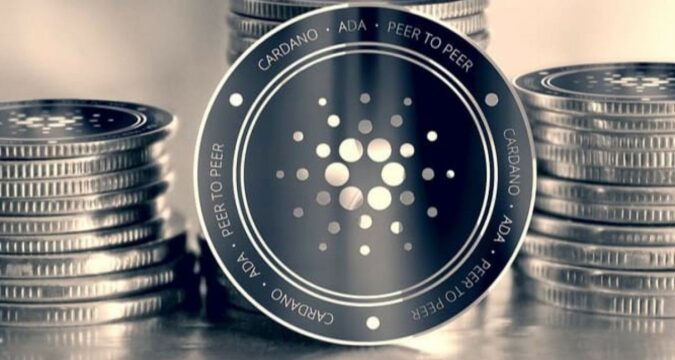 There has been a lot of effort involved in helping Cardano reach the $2 mark and according to many analysts, there is a possibility that the cryptocurrency may end up reaching the $5 mark as well. After Bitcoin's recent crash and with its continued decline in dominance, there is a strong possibility that altcoin season may just get started. In fact, things have already kicked off where altcoins are concerned, as a number of them are reaching all-time highs already. Even though the cryptocurrency market appears to be bearish for now, there are some analysts that are quite hopeful about Cardano being able to maintain its bull run, along with some other altcoins. 
In fact, they are hoping that it would be able to take the lead from Bitcoin in the crypto space as well. There has been a great deal of analysis performed on Cardano and it indicates that the cryptocurrency just might move up and hit the $5 mark soon. According to Charles Hoskinson, the founder of Cardano, ADA is currently showing a positive price trend because the Cardano network is probably going to end up outperforming both Bitcoin and Ethereum soon. However, it is important to note that Hoskinson didn't specify what he expects the future valuation of the coin to be.
Ethereum has been facing a lot of competition from Cardano recently, primarily because of its speed, scalability, and low gas fees. A lot of DeFi developers are turned towards Cardano and away from Ethereum because of its transaction lags and high costs. Another reason that could push Cardano towards the $5 mark is the Mary upgrade implementation. With the upgrade, Cardano will be transformed into a multi-asset blockchain. Users will also be able to use it for creating NFTs on the platform for the very first time. 
Due to this upgrade, more users are expected to sign up on the platform and this will drive up the price of Cardano. Considering the recent price movements that appear to be happening, there is a strong possibility that Cardano will be heading towards an all-time high. The previous week had indicated a bullish trend in Cardano. Currently, the token's price has managed to break the $2 barrier quite successfully, which means that maintenance will also be required for the lower support levels. According to cryptocurrency analysts and experts, a breakthrough in ADA is likely and will lead to a new ATH. 
In recent weeks, the price movements of ADA indicate that there has been a gain in its value by a significant percentage. This is expected to continue into the future because people will be looking for altcoins to invest in for avoiding another Bitcoin bearish rally. Since Cardano has already managed to move past the $2 barrier, it is quite possible that it will be able to go beyond $5 as well. There are a number of cryptocurrency analysts that are jumping on the Cardano bandwagon and they believe that Cardano's value will appreciate and reach $4 and $5 by 2023 and could end up reaching $10 by 2025.