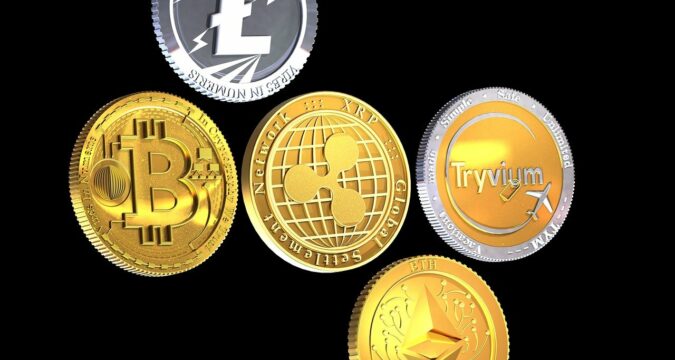 There is an apparent slight change in the South Korean Government with regard to crypto, as the deputy premier of the state made a statement easing up crypto uncertainty by offering a midway. Dy. PM said that the officials, as well as the relevant authorities, have been asked to assess possibilities of how to ensure the involvement of the youth in the local digital asset industry.
An official statement from the South Korean Finance Ministry has been published by Hankook Ilbo. In this statement, Finance Minister Hong Nam-Ki, who is the deputy premier as well, talked about prevailing crypto uncertainty in South Korea. Hong Nam-Ki was of the view that it is essential to aid the local digital asset industry by reinforcing policies. He stated that the majority of the South Korean youth have great interest and stake in the domestic industry, which shouldn't be ignored.
He continued by making statements regarding the Government's plans towards developing an infrastructure to help the national economy. He suggested that the state has to divert its attention towards three aspects that are relevant for a stable economy. He opined that work has to be done towards providing housing and employment facilities as well as the formation of assets.
Hong Nam-Ki, also pointed out that the Government is in the knowledge that its youth is actively involved in the local crypto industry. Therefore whatever policies are aimed towards the digital asset industry, they also affect the country's youth as well, said Hong Nam-Ki.
After the statement, local news media also reported that stock markets too were included in the economic agenda of the state.
For the past couple of months, "crypto regulation" has become a much-debated topic among Government officials and lawmakers. The majority believed that the government was trying to wield its power over the digital asset industry. However, the crypto community backlashed and criticized the government's plans towards crypto. But what has been spoken of by the second in command within the South Korean Government is not only shocking but an unexpected move as well.
Hong Nam-Ki was the one who had earlier bombarded the digital asset industry and made several harsh remarks towards it. It was in March this year when he stated that the crypto industry is an "overheated market" that could cause problems. He added further at that time crypto trading has been done at values that are exorbitant and unreal.
There could be many reasons for this change in the Government quarters. However, the most apparent being the upcoming elections which are due in 2022. Most importantly, this could be a better bargain for tapping more votes in the next elections by the ruling Democratic Party. Otherwise, the majority of youth were unhappy because of the Government's continuous anti-crypto tone in the past.