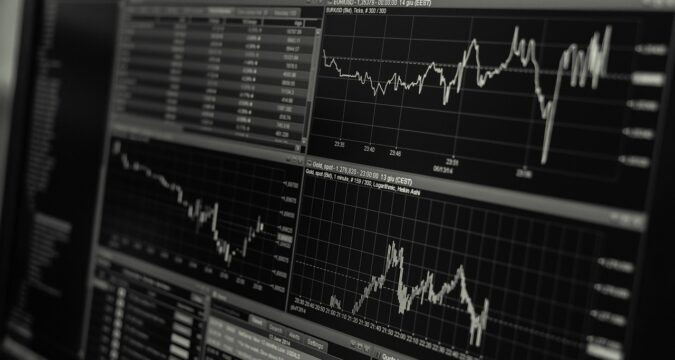 The share prices for Carvana have recorded a huge drop in the latest trading session. On Friday, the share prices for the used car dealers company plunged after it performed badly in the third quarter of 2022.
Carvana Failed to Meet Earnings
The company has announced that its earnings were not in line with the estimations for the third quarter. The company failed to meet the top and bottom expectation lines that were set by the Wall Street analysts.
The company has revealed that compared to its performance during the pandemic, its business performance and outlook have worsened.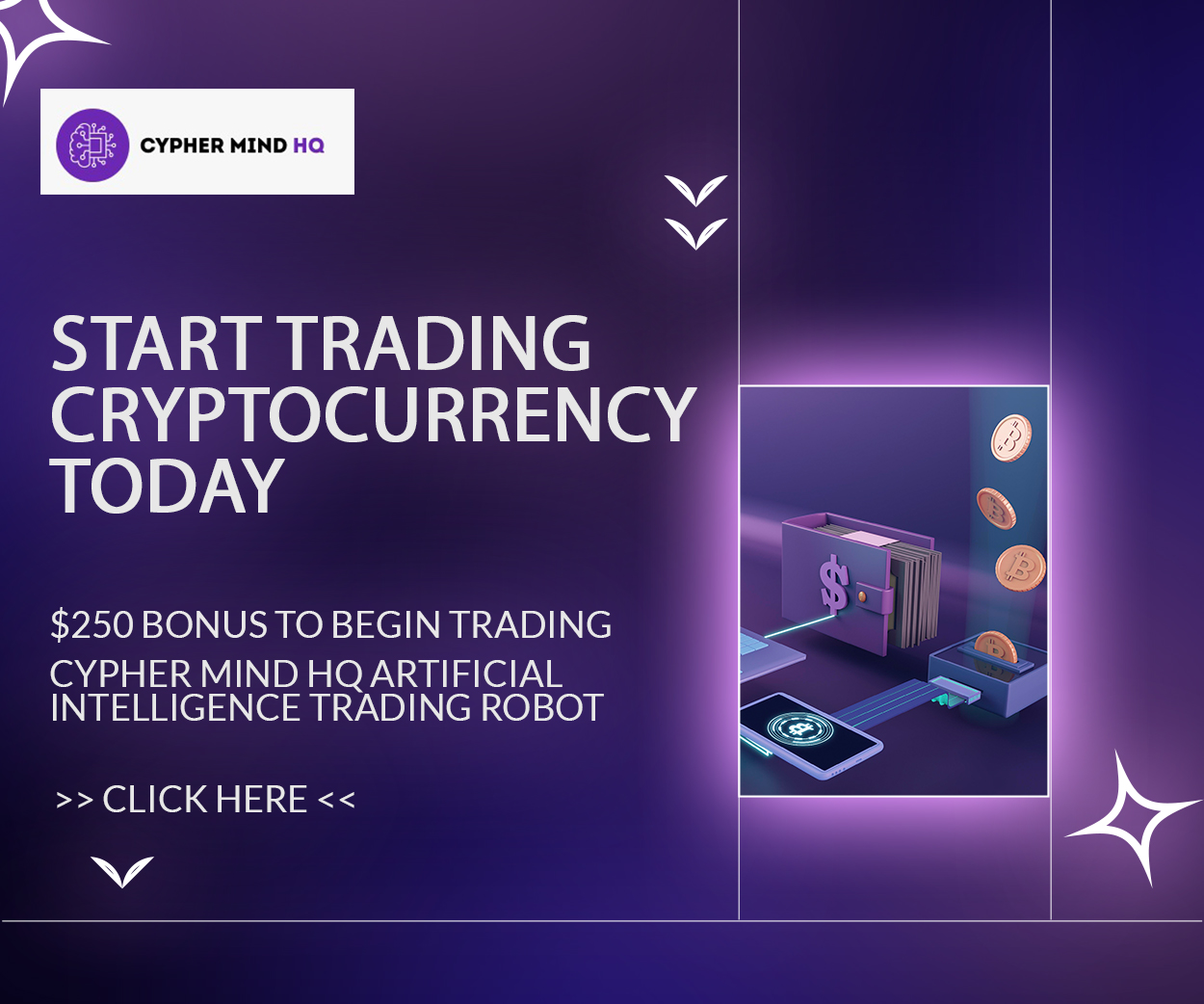 The demand for second-hand cars has plummeted, which has badly impacted their profits, pricing, and demand.
Even the outlook shared by the company is poor and is not in line with the expectations of the analysts.
As the trading session came to midday, the share prices for Carvana fell by 40%. It is a great plunge any company has experienced in recent trading sessions.
Share Price Movement
In the running year, the share prices for Carvana have dipped over 95%. It was on August 10, 2021, when the share prices for Carvana hit an all-time high of $376.83 per share.
Before the 40% share price drop, the worst trading day Carvana had incurred was back on March 18, 2020, when its share prices dipped by 26.4%.
At the time of writing, the share prices for Carvana are close to hitting their all-time low, which is $8.14 per share. It was on April 28, 2017, a week when Carvana's shares went public when it hit an all-time low.
Morgan Stanley's Decision on Carvana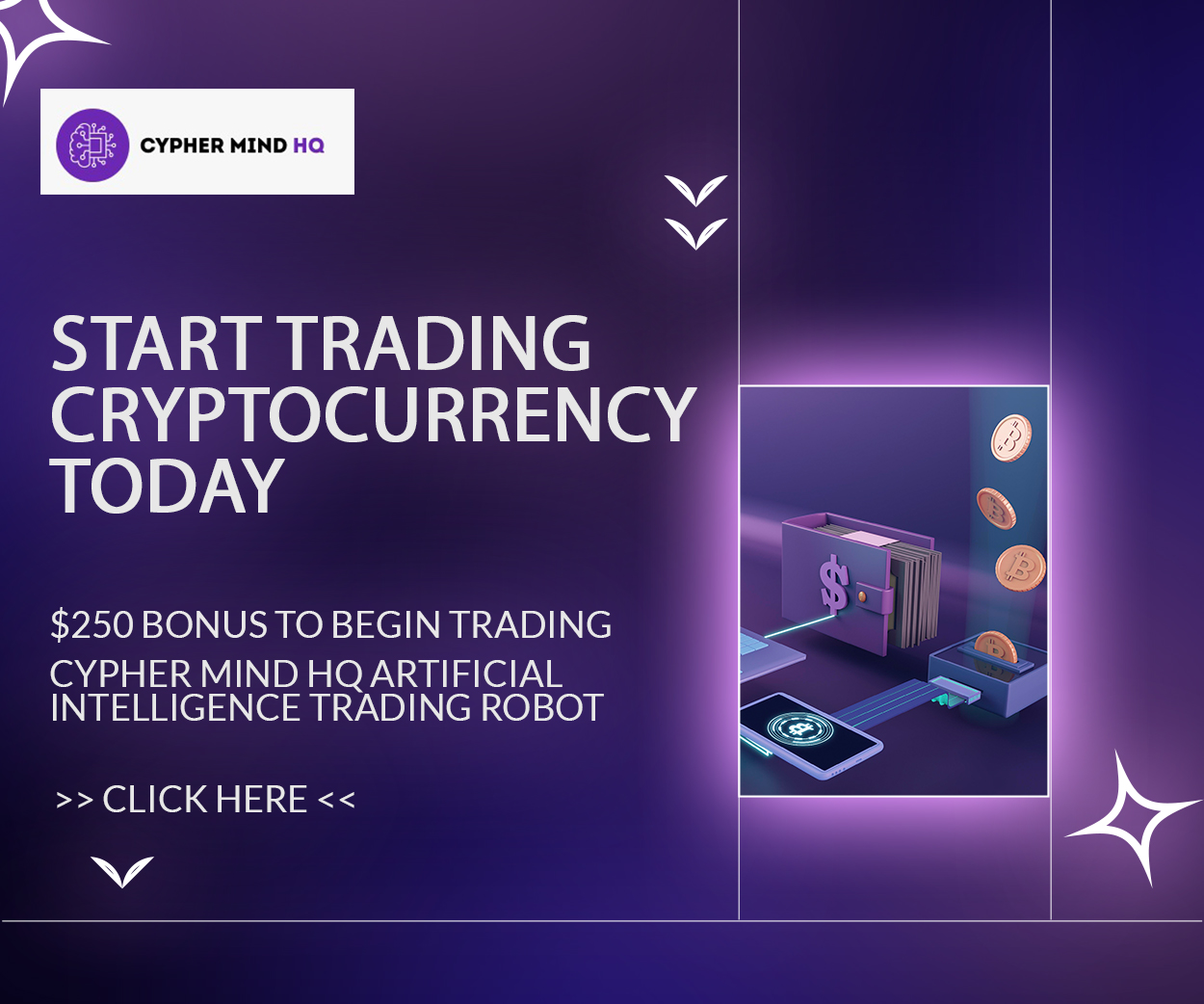 Another major setback for Carvana was Morgan Stanley pulling its price target and rating on the used car dealer company.
Adam Jonas, one of the senior analysts at Morgan Stanley claimed that the market for used cars is constantly moving toward its demise.
Then there is the funding environment that is highly volatile that is causing huge problems for the company's business.
Although the company has been trying its best to deal with the situation by cutting costs. The market volatility including the funding environment and interest rates is impacting Carvana's business.
Third Quarter Performance
The third quarter has proven to be a huge upset for Carvana. The officials have posted that on a year-over-year basis, their gross profit has decreased by 31%. It has reportedly moved down to $359 million.
The retail units sold also experienced a decline, moving down by 8% compared to the third quarter of 2021.
For the third quarter, Carvana recorded a share price loss of $2.67 per share, which was wider than expected. As for revenue, the company could only generate $3.39 billion against the expectations of $3.71 billion.