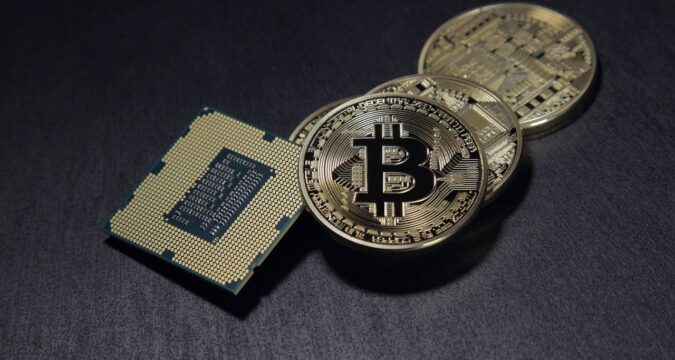 Caroline Pham of the Commodity Futures Trading Commission (CFTC) in the US has proposed that a dedicated office be set up for focusing on retail crypto investors.
In order to expand the consumer protection mandate of the CFTC, she suggested that an 'Office of the Retail Advocate' be established.
Retail investors
Pharm spoke on September 27th at an event hosted by Corda, which is a blockchain project, and said that the office would serve as a voice of the people.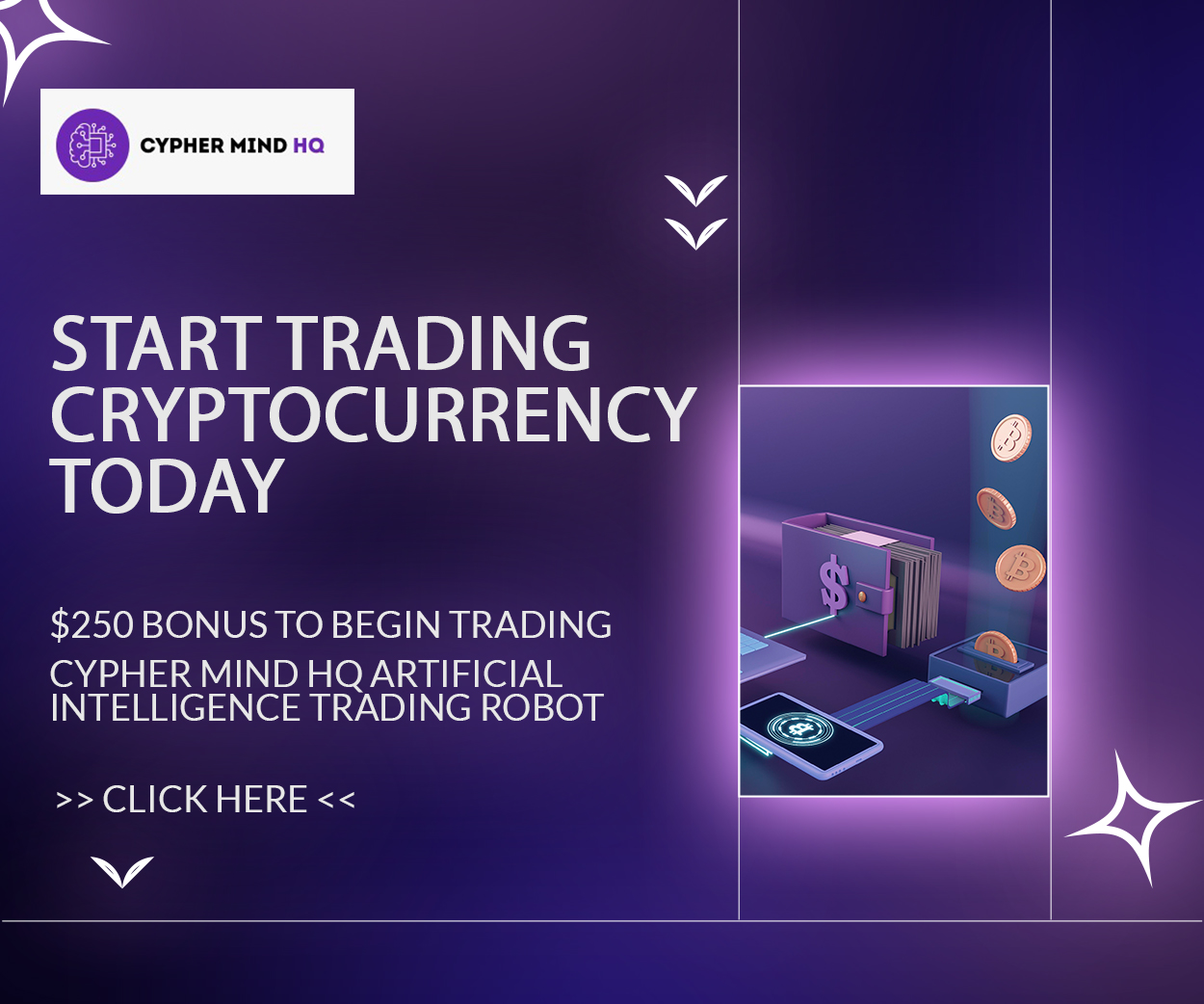 She said that protecting retail investors had become a rather pressing issue in light of the recent events that had taken place in the crypto industry.
She was referring to the crypto market crash that happened back in May after the implosion of the Terra ecosystem, which highlighted the risk management failures of companies and led to massive retail losses.
She asserted that all of this showed that there is a need for balancing retail protection and innovation with the right regulation.
The model of the office that Pham proposed was in accordance with the Office of the Investor Advocate of the US Securities and Exchange Commission (SEC).
She stated that it was a 'tried and true' method of ensuring consumer protection.
The functions
Pham said that there were four core functions that the SEC's Office had to serve. These include assisting retail investors in resolving problems with self-regulatory organizations, or the SEC.
Others are to give investors a voice in policymaking, support advisory committees and also assessing investor behavior and doing economic analysis and research.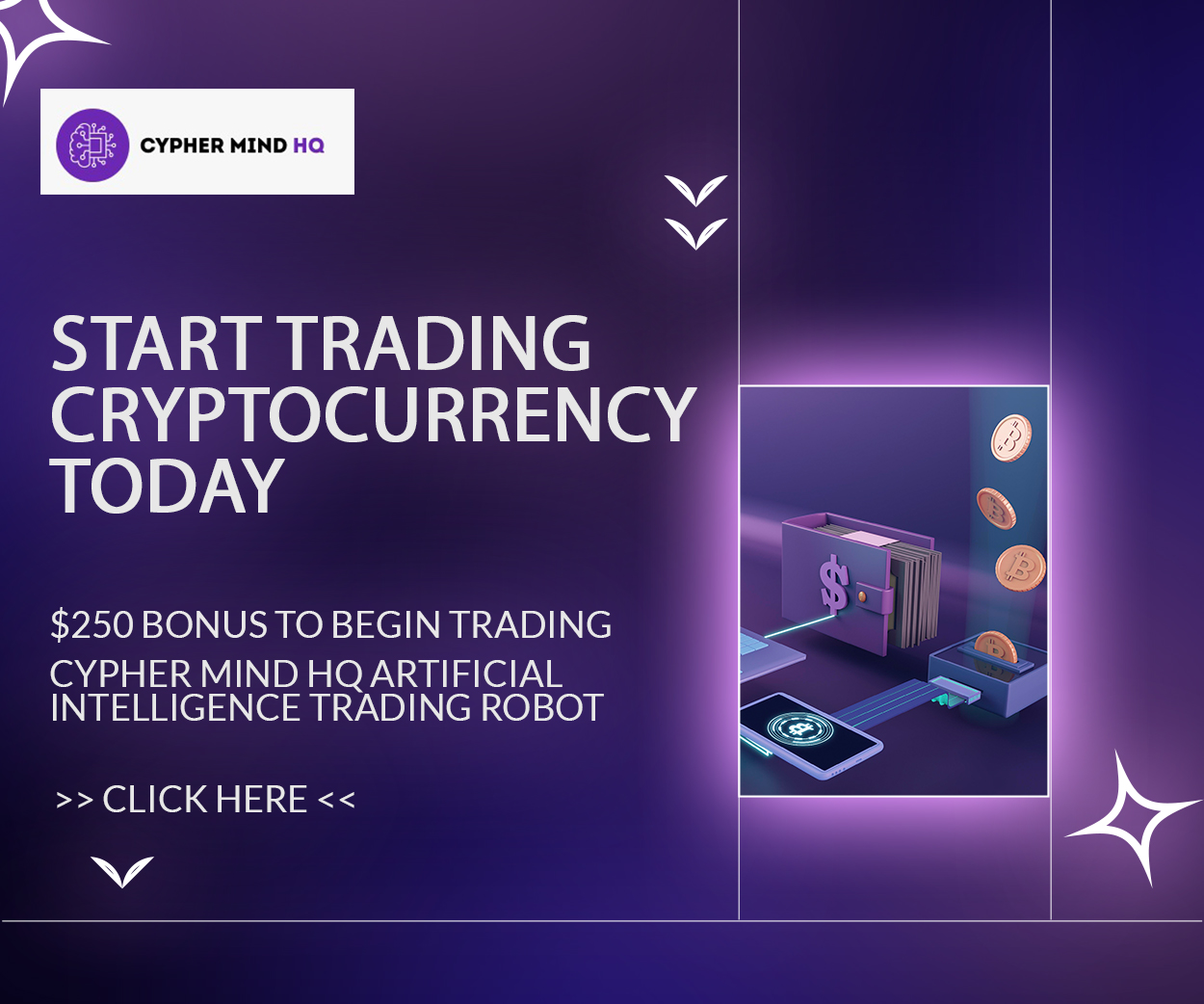 Pham also said that existing markets could be changed because of blockchains and digital assets and also highlighted ten fundamentals that would be needed for responsible digital asset markets.
She said that even though it was still too early, they would be able to offer some great use cases if they are able to achieve blockchain stability and also improve scalability.
The fundamentals
The fundamentals that would be required include dealing with conflicts of interests, ensuring transparency, protecting the retail public and consumers, determining whether an asset is a security or not and mitigating systemic risks like the cascading liquidations seen after the Terra collapse.
The proposal is the latest effort that the CFTC has made for advancing its authority in monitoring the crypto markets.
It also comes after calls from lawmakers in the United States and the community that are all interested in some clarity in regard to crypto regulation.
However, the regulatory authority has come under fire because of the Ooki DAO case, which has been considered an example of regulation by enforcement.
The community believes that these are the same tactics that the US SEC is using against Ripple Labs, which have not been appreciated at all.
According to Pham, these are her views and also added that the CFTC, or other commissioners, may not be in agreement with them.