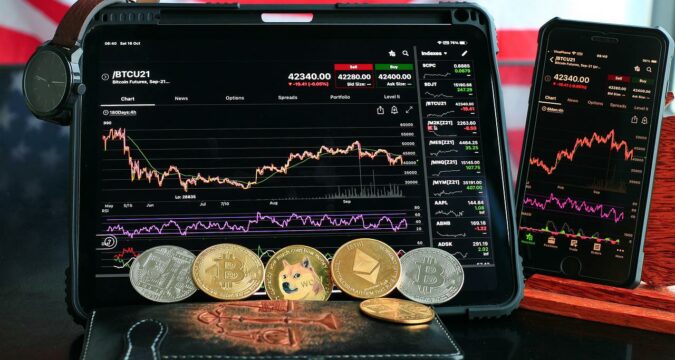 In recent years, the US Securities and Exchange Commission has shown a lot of aggression against cryptocurrency projects.
It tends to take legal action against those it deems are selling securities that are unregistered by them. However, it is a random bomb that the US SEC drops on any cryptocurrency, and its developer the regulator wants to get penalized.
US SEC Takes Hydrogen Technology to Court
The reports are that Hydrogen Technology Corporation is now on the list of cryptocurrency protocols sued by the US security watchdog.
The US SEC has filed a lawsuit against The Hydrogen Technology adding multiple allegations to it. The regulator has filed a lawsuit claiming market manipulation, breaching the securities laws, antifraud, and violation of the registration.
The regulator has not stopped suing the firm but it has also filed a lawsuit against the former executives of the company. The lawsuit also expands to the companies that were once linked with The Hydrogen Technology Corporation.
In the lawsuit, the regulator has also charged Tyler Ostern, the CEO of Moonwalkers Trading Limited, a market-making firm. Then there is the former CEO of The Hydrogen Technology, Michael Ross Kane who is also charged in the lawsuit.
According to the US SEC, all of these firms were involved in playing their roles in affecting the market and manipulating it to solicit Hydrogen securities. They have been charged with securities crimes.
The Case Goes back to 2018
In the lawsuit, the regulator alleged that the firm had started promoting and selling its unregistered token to the locals of the United States.
Throughout the time period, the protocol used multiple methods in order to carry out the public distribution of the tokens. Unauthorized tactics were used by the firm and its allies to bring the US locals to the protocol's trading platform.
The other market maker firm is also under fire for soliciting Hydrogen Technology's token to the locals of the United States and luring them to its trading platforms.
The allegations include that the tokens were distributed to the users through multiple methods. These methods included direct sales carried out through trading platforms for cryptocurrencies.
Other methods included employee compensations, bounty programs, and even airdrops.
Lawsuit details against Moonwalkers
In the lawsuit, the SEC added that later on, Moonwalkers was hired by Hydrogen for the creation of a false appearance. The firm had to show that The Hydrogen Technology was involved in high transactional activities involving their security.
Moonwalkers designed a bot that a made specifically for the purpose of making the company appear as if it was performing really well in the market.
The lawsuit filed by the US SEC against The Hydrogen Technology would result in hampering the reputation of the protocol at a great level.