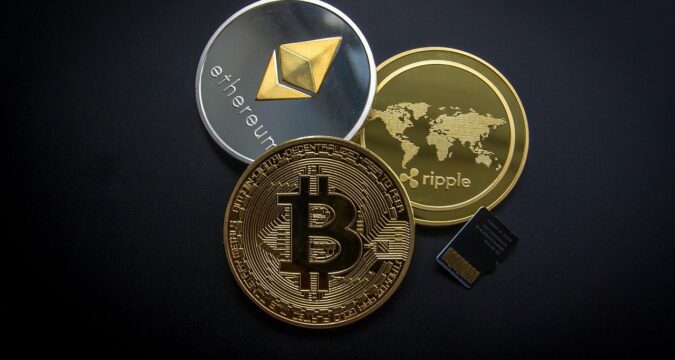 Patrick McHenry, the North Carolina Representative, recently made a virtual appearance at a crypto conference.
The US lawmaker may have used this as a soapbox to ask for votes in the 2022 mid-term elections scheduled in the United States.
The message
The virtual appearance was made on September 29th in San Francisco at the Converge22 conference in which the lawmaker had a prerecorded message to share with those attending the event.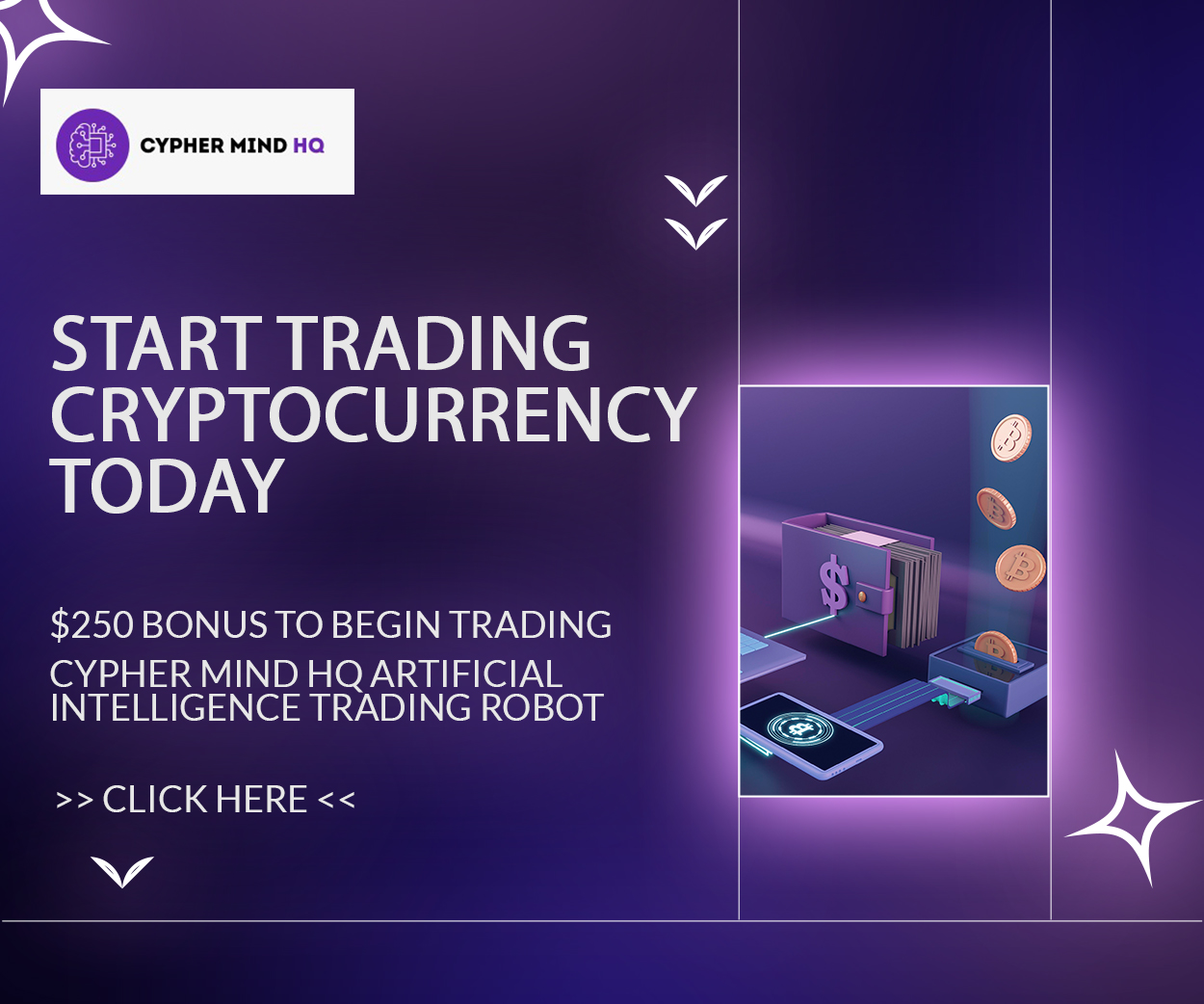 McHenry said that US lawmakers could be driven to develop regulations for digital assets when their goal is to come up with a clear regulatory framework for this market.
Terms such as 'bipartisan consensus' were used by the Republican lawmaker and he also mentioned that both political parties had given their support to some regulatory frameworks related to stablecoins and digital assets.
However, in the end, he ended up encouraging crypto enthusiasts to vote for the Republicans in the next elections.
The lawmaker said that the digital asset ecosystem will need regulatory clarity in order to ensure that these technologies are able to grow and expand in the United States.
He said that if he becomes the head of the House Financial Services Committee in the upcoming elections, he would make this one of his top priorities.
Republicans for crypto users
Representative Maxine Waters is the current head of the House Financial Services Committee and was approved in 2018 by the Democratic Caucus for serving in the leadership position.
This was after the Democrats had managed to regain control of the House of Representatives once more.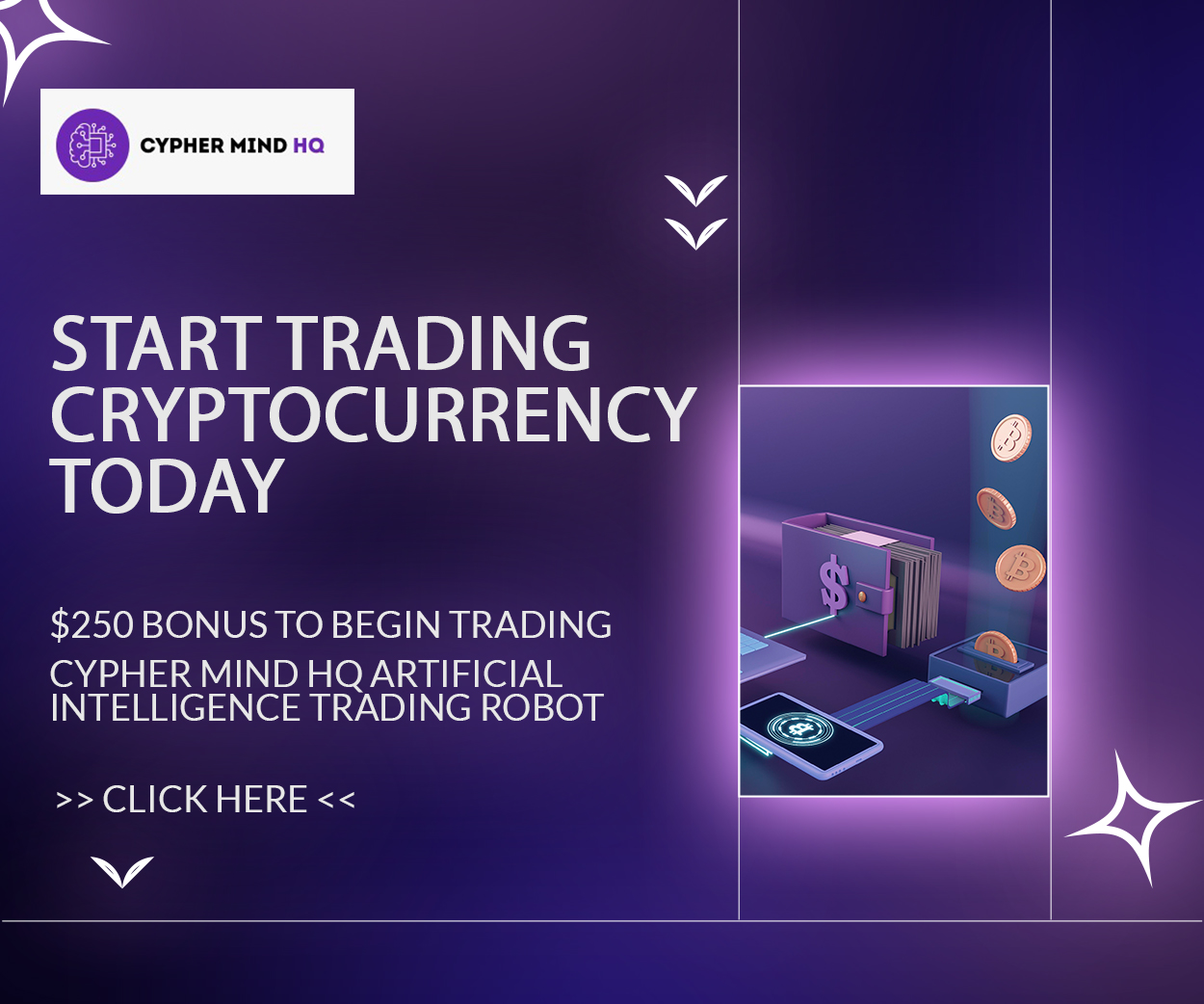 According to House rules, a chair is recommended by the majority party, while a ranking member is recommended by the minority party.
McHenry seemed to imply that policies for crypto users would get priority if Republicans are able to resume control of the House.
At the time of writing, the Democrats have 221 representatives in the House caucus, while 212 seats belong to the Republicans.
Since Democrats have a slim majority in both the Senate and the House, experts believe that Republicans just might be able to flip the chambers in the midterm elections in November 2022.
Crypto and politics
Under the rules of the US Federal Election Commission, political action committees, campaigns and candidates have to give disclaimers to any advertisement that promotes the defeat of a candidate or the election of another unless it is of minimal value.
Even though the speech McHenry delivered was mostly focused on the draft bill and the stablecoins suggested were for the purpose of bringing clear rules for the crypto industry, mixing politics with crypto is not exactly new.
In September 2020, Brian Armstrong, the chief executive of Coinbase, made waves when he announced that the company was focused on achieving its mission and abstained from engaging in politics.
In August, the US-based crypto exchange launched a voter registration portal, which it said is part of its crypto policy education initiative.