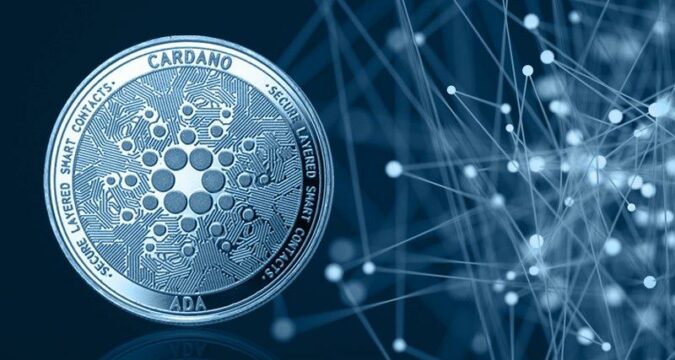 Founder of Cardano and CEO of IOHK, Charles Hoskinson, has announced that Cardano is going to accomplish major milestones this year which were speculated back in 2016.
During an interview conducted by Forbes, Charles shared some amazing information regarding the development and advancement of Cardano, showing optimistic views about the left-over milestones, hopefully being completed this year. Charles said that 2021 would be an amazing year for Cardano, as the company is aiming to accomplish all of the goals that have been piling up for the past years. The goals include smart contracts, governance stack, token distribution, metadata standard and the grand event of complete decentralization of its systems.
Charles added by saying that Cardano has managed to hit almost every single goal, accomplishing metadata and the presence of a native token. Almost 10,000 tokens are issued every month on Cardano, which is a very impressive showcase of performance and power in the market.
Cardano is now fully focused on the release of the other critical features in the coming months. Releases include the deployment of Alonzo, giving rise to the smart contract facility into the Cardano network. The creation of the smart contracts feature will be followed by the release of governance components, eventually giving power to Cardano to commence commercialization of the platform.
Charles said that Cardano's main goal is to become the universally champion product in the market, seeking to rival the behemoth Ethereum network and maybe even the king Bitcoin, but it will definitely take some time before that can potentially occur. Ethereum competing projects were highlighted by Charles.
Charles continued, saying that Cardano is doing its best to do fun and interesting things, meanwhile bring millions of users using that push model described and will also be looking into the decentralized finance market, non-fungible token market, all coming from the heart of Ethereum.
All of these milestones will definitely benefit the platform. Charles Hoskinson has truly proved that he is passionate about the project and wants it to grow to newer heights every day. Not only will these projects increase the functionality of Cardano, but they will also help in its advancement in hopes of welcoming millions of new users to the platform.