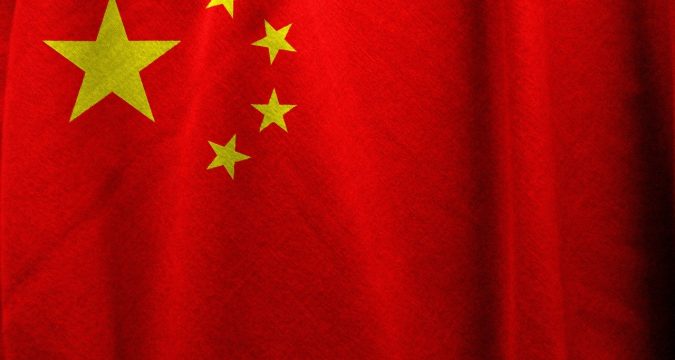 Lately, we have been hearing a lot about the launch of China's official digital currency, the digital Yuan. The first time it surfaced in the year 2020 when the screenshot of its test version was leaked over the internet. It was developed by the "Agricultural Bank of China".
In a recent development, China has disbursed 269 million digital Yuan (over $40 million). China gave away digital Yuan in red-colored beautiful envelopes. Currently, this promotional campaign focuses on five major cities.
China has no doubt worked hard and fast in their country's development, scientific research, and economy. The nation has tirelessly worked to become one of the largest economies of the world and is visioned to become the topmost. They've controlled poverty and inflation, reached new heights of success. We can see how efficiently they have met the biggest global thread of Covid-19 that emerged and spread from within Wuhan city of China.
Reportedly, Chinese authorities are swiftly moving forward with the pilot phase implementation of their digital Yuan. It is a CBDC issued by the People's Bank of China. Digital Yuan was first announced in 2014 and currently in the 7th year of development. Trials have been performed on a larger scale, including cross-border testing with Hong Kong and mainland China.
The campaign known as the 'red envelope' campaign is expanding. It was launched to give digital Yuan to Chinese consumers. According to a report by Tuoluo Research Institute, over 269m digital Yuan in digital RMB red envelopes, have been distributed so far.
The red color is considered a color of happiness and a symbol of energy. The use of red envelopes is linked with Chinese tradition. In their tradition, red packets or envelopes are given to family members, children, employees or friends, as a token of good luck.
As per the article by 8btc, a Chinese crypto outlet, the government focuses on 5 major cities – Beijing, Suzhou, Shenzhen, Shanghai, and Chengdu. The report says that the government is focusing on the regional development approach.
Local authorities in Beijing announced to disburse 40m worth of digital Yuan via lottery. That's equivalent to $6.3 million (USD). The digital RMB program is focused on the forthcoming Beijing Winter Olympics in 2022.
Chengdu has also dispersed 40 million worth of digital Yuan (more than $6m) with the active participation of eleven thousand merchants. Mainly, they belong to different industries like retails, entertainment, and catering. The city's administration has also started digital yuan in the public transport system in the city's administered zones.
On the other hand, the financial and economic hub of China, Shenzhen has also distributed sixty million digital yuan in RMB red envelopes.
Over 30 thousand traders in Shenzhen are working to support digital payments via digital Yuan. The CBDC is regularly taking care of govt. institutions like education, transportation, and healthcare.