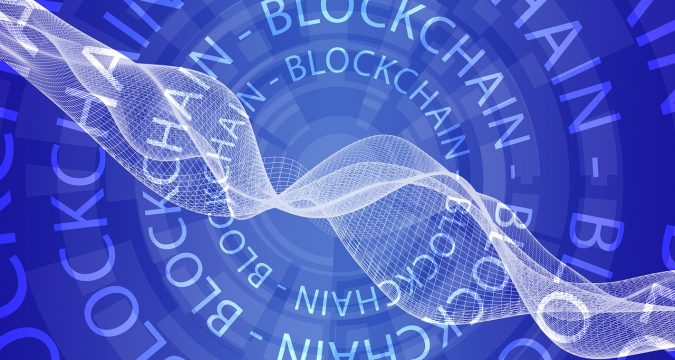 The Blockchain Service Network is a blockchain project that is backed by the Chinese government. They have recently announced that they will be integrating the Tezos network on the project's international portal. An official announcement was made on September 24th and it said that Tezos has been selected as one of the first groups of blockchains that would be integrated into the BSN International. In simple terms, BSN International is a worldwide platform designed for giving access to public chain services on the Blockchain Service Network. 
Thanks to this integration, developers all over the world will now be able to access the Tezos protocol by using the global public city portals and nodes of BSN. As per BSN, the Tezos blockchain has been integrated with three of the global public city nodes in both the test net and the main net. According to the announcement, up till now, the global public city nodes of BSN can be found in locations like California, Hong Kong, and Paris. When it comes to BSN International, developers will be able to deploy and manage their own permissions chains, they will first have to create an account on the website. 
It is possible for developers to develop their own projects on the Tezos test net and main net by accessing 'Permissionless Services'. According to the announcement made by BSN, the APIs that Tezos provides can be accessed in the same way on the BSN. Plus, it will still be able to maintain the original data format. BSN and Tezos executives didn't say anything in regard to this new development. It was reported that the BSN network is planning on integrating a total of 40 blockchains by June 2021. As far as Tezos is concerned, it is part of the first batch, which includes a total of six blockchains. The remaining ones are Cosmos's IRISnet, EOS, NEO, Ethereum, and Nervous. 
As a matter of fact, three more blockchains will probably be integrated by the BSN in its second batch and these include ShareRing, Algorand, and Solana. China's BSN network had been piloted back in October 2019. This blockchain initiative is backed by the government and had been initially positioned for helping small to medium-sized businesses in developing and deploying blockchain applications on the permissioned networks. The official launch of the program had taken place in April 2020 for commercial use globally, whereas the BSN International had gone live in August of this year.