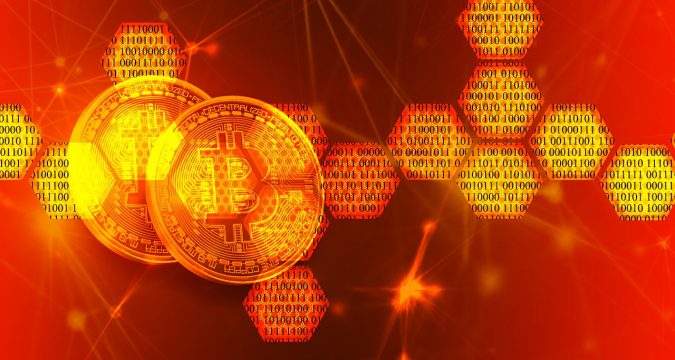 Advertised as one of the most advanced and secure cryptocurrency exchanges out there for purchasing and selling Bitcoin (BTC), Litecoin (LTC), TRON, Ethereum (ETH), and Tether (USDT), amongst others, is none other than KuCoin. However, all its claims were wiped out in one go, as the exchange has suffered from a major hack, and as per the reports, almost $150 million in cryptocurrency may have been lost. The hack was confirmed by the cryptocurrency exchange itself on 25th September, 2020 and they elaborated that a number of tokens, including ERC-20 tokens and Bitcoin, have been transferred by the hackers. 
The hot wallets of the KuCoin crypto exchange had been the target as the crypto holdings had been moved out from there. Even then, the exchange didn't take long to do some damage control and reassured the public that only its hot wallets had been compromised while its cold wallets remained completely safe. Along with this, the announcement by the exchange also said that its insurance fund would compensate any client that may have been affected due to this hack. As far as how all this began is concerned, the first red flag was identified when a number of users of the exchange complained that they were facing some issues with their withdrawals. 
KuCoin's admin team had claimed initially that there was a problem with their system. At least one of the admin had sent a message to the users, informing them not to withdraw or deposit their funds in their wallets. According to the admin, any of these transactions would simply be left on pending. Nonetheless, it didn't take long for it to become obvious that approximately $150 million in crypto had been moved out to a completely different wallet address. Nearly 11,484 ETH, which is equivalent of $4 million, and around $146 million in other tokens had been transferred to this mysterious address.
Most of these tokens were considered small fish in the huge crypto sea and they included names like Ocean Token, Hawala, Gladius, and Chroma. But, there were a couple of big names involved as well and these included Maker, OMG, and YFI tokens. Apart from this, a crypto data company, Cryptoquant also noticed that a large amount of BTC had left the KuCoin wallets and then had come to a stop rather abruptly. The company noted that since then, the outflow from these wallets had been completely zero. The CEO of Cryptoquant, Ki-Young Ju, said that this is a telltale sign of a crypto exchange being hacked.
If it were a system crash, Ju said then there wouldn't have been a spike in the traffic before it went to zero. While this is undoubtedly an unfortunate incident, it should be noted that hacks are inevitable for groups that move large sums of money. KuCoin will be able to show its mettle if the exchange is able to recover financially and also prevent anything similar from happening again in the future. For now, things appear to be uncertain.