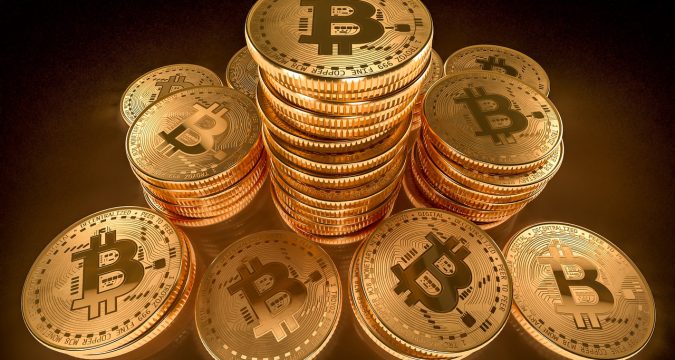 From cryptocurrency mining to cryptocurrency buying, selling and trading, the world of decentralized has been growing ever since the launch of the first cryptocurrency, Bitcoin (BTC). The main idea that went behind the development of the decentralized financing was to provide users the convenience of earning and transacting their assets without the need of any middle-party or fulfilling the requirements of personal information sharing. Another main reason for the composition of the industry was that the users' assets are risk-proof so even if a blockchain or a crypto-exchange crashes, the users' assets can be transferred from one peer to another. 
Now with so much growth and development taking place in the decentralized financing, the industry is looking towards providing financial solutions to the individuals or companies through loaning services, something that keeps the ball rolling for the banking sector no matter the economic condition.
Decentralized Financing platforms have also started providing loans to the borrowers with quite beneficial terms and conditions, and without hiding any sensitive information to lure and bound the borrowers for years. With this development, decentralized financing has added yet another key trait to its platform, making it another step closer to become an alternative financial system. This also puts the people at ease as they do not have to worry about the involvement of third-parties as they have to face in banking financing or borrowing money through a broker and have full visibility of the terms and conditions involved.
Decentralized Financing services do not even require the borrowers to share any personal information for background checks or go through lengthy approval confirmations for the applications. While it tends to provide their users with so many benefits, the DeFi seems to be making itself a ticking bomb that will cause it to take all the damage. The reason for such a prediction about the DeFi platform is the easy processes and transparency it provides the borrowers.
It provides the perfect opportunity for people with bad credit histories to borrow money from decentralized loaning platforms and never worry about paying them as their information was ever shared with anyone in the first place. Another very alarming concern is money-laundering that the criminals and smugglers can use to transfer funds internationally and make them look like loans. Based on this, there are high chances that the countries such as the United States of America and Russia, who take such criminal activities very seriously can take action against such DeFi platforms and shut them down that can potentially cause the authentic users to lose their precious money.
This is the reason why there have to be some rules and regulations involved in order to tackle this flaw and make DeFi loaning platform a feasible idea for entities that are keen to provide their users with such opportunities.