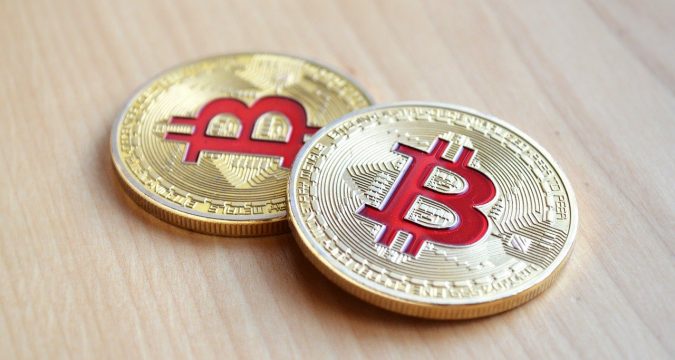 The size of Grayscale Investments in the cryptocurrency industry is not exactly a novelty. The company has expanded its business to become the largest asset management firm in the crypto space. Even then, Grayscale is not resting on its laurels and has now incorporated more assets into its portfolio. According to the data from Grayscale's website and bybt.com, a crypto analytics platform, the asset management firm has added 17,100 BTC tokens to their reserve in the last week. Calculating using average asset prices, this is an equivalent of $186 million. The asset manager provides a convenient service to its clients where it either buys Bitcoin on their behalf or issues shares in return for Bitcoin. 
No matter which purchase method they are using, Grayscale Investments seems to be increasing their share of assets over time. The current weekly total brings their GBTC Bitcoin Trust, which had been established in 2013, to a total of nearly 450,000 BTC. This carries a value of approximately $4.7 billion in assets. As far as the total Bitcoins in circulation are concerned, the New York-based company is now holding 2.5% of it. Over the weekend, the company pointed out in a Tweet that their total assets under management had reached $5.8 billion. As far as Bitcoin's share in this total is concerned, it is about 81%. 
While the past week turned out to be a very exciting one for the asset management company, it still wasn't the same as a month ago when they had posted their largest weekly gain ever made. At that time, Barry Silbert, the company's chief executive had confirmed that they had managed to net a total of $217 million in assets. The confirmatory tweet by Silbert showed that a national TV ad blitz launched by Grayscale Investments was the reason for this growth in the company's assets.
The ad that was called 'The History of Money' had been plastered on a number of the company's top business websites, such as MSNBC, Fox Business and CNBC. Grayscale was able to get exponential exposure, considering the fact that these news websites deliver content to a huge majority of business-savvy Americans. The weekly asset gains of $217 million had just been a testament to this fact. Now that the company has expanded its asset base even further, it appears to be poised to strengthen its position as the top asset management firm in the industry.
Grayscale Investments has been in an unofficial standoff with MicroStrategy, the largest provider of business software solutions in the world, when it comes to Bitcoin acquisition. The latter has also been on a Bitcoin purchasing spree, which it kicked off in July when it confirmed to the Securities and Exchange Commission (SEC) that they had switched to Bitcoin as their primary asset base. In that particular filing, the company had confirmed that they had bought Bitcoin worth $250 million, which is about 21,454 units. Days later, their CEO Michael Saylor had confirmed that they had bought an additional number of 16,796 units that were valued at $175 million.