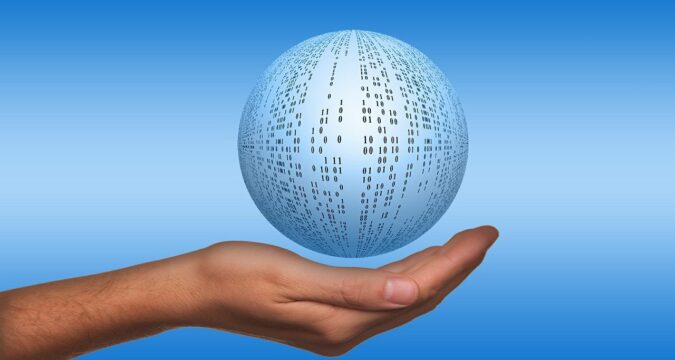 The chief executive of Circle, Jeremy Allaire made some comments about how and when cryptocurrencies will start to become mainstream. Speaking at the Singapore Fintech Festival, the CEO claims that at least hundreds of millions of people, if not billions, will be using cryptocurrency when blockchain technology's third generation begins. Allaire was part of a panel that included the chief executive of the Diem Association, Stuart Levey, which is the new name for Libra Association by Facebook. Some other prominent names that were also part of the panel included the chief executive at Soramitsu, Makoto Takemiya and the CPO of Coinbase, Sorojit Chatterjee. 
The panel was formed for discussing the possibility of cryptocurrencies being part of the next generation of global payment solutions. Allaire said that digital currencies were still in their early developmental stages as a whole. However, he said that the whole space was standing at the brink of a major technological leap, one that was quite similar to the jump from a dialup internet option to broadband internet, which had irreversibly changed the world. However, the CEO of Soramitsu was not in agreement with this stance, at least partly. Takemiya said that the primary barrier for widespread crypto adoption was because of the existing user experience. 
He stated that it just isn't convenient enough for the average consumer to use cryptocurrencies, even if the technology is ready to be used on a day-to-day basis. Allaire countered by saying that a great deal of innovation that was made within the sector currently was mostly focused on consumer experience. As such, Circle's CEO said that ordinary people would be attracted to the advantages offered by crypto with the improvement in user experience. Coinbase's Chatterjee also chimed in at this point and said that mainstream adoption would be possible with a so-called 'TikTok moment'. 
This means that the user experience should be simple enough that anyone would want to try it. Another hot topic that was discussed by the panel was about mainstream regulation and the impact it would have on widespread crypto adoption in the future. Levey from the Diem Association had something to say about this since he has experience of working with the regulators directly. He said that governments had some major concerns about the illegal activity fueled by cryptocurrencies due to which they feel it is essential to regulate them. This doesn't include the potential of these cryptocurrencies to be used for bypassing sanctions, something that can be seen in Venezuela through its Petro coin. 
As a matter of fact, the country is now using Bitcoin and other cryptocurrencies for doing the same. In addition, Levey stated that central bank digital currencies (CBDCs) don't really pose a threat to crypto projects on a whole. Instead, he said that government initiatives and private organizations should be harmonized where these are concerned. From there, the man aptly said that when Libra, which is now called Diem, would be launched, it would be able to incorporate any new CBDC.