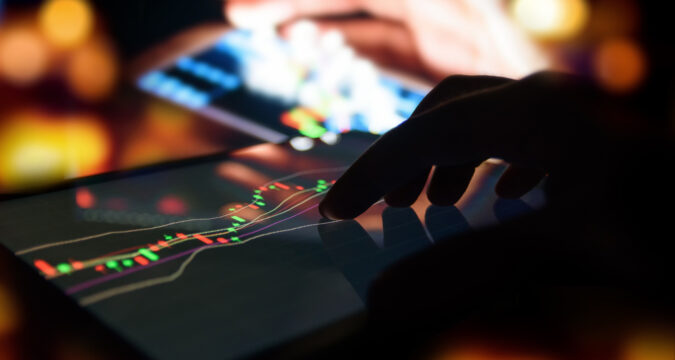 Rebase, a web3 startup that created several NFTs with Bella Hadid, was co-founded by a man suing his business partner for $77 million. According to Krzysztof Gagacki, Edmond Truong has allegedly "gone rogue" and taken over the business without his consent while stealing millions of dollars worth of cryptocurrency. 
Investigations say that Gagacki and Truong co-founded Rebase, which gained notoriety earlier this year when unveiled a line of NFTs starring the model Bella Hadid. After being sold for millions of dollars, the NFTs soon gained popularity among cryptocurrency fans and collectors.
However, the co-founders' contentious disagreement has tarnished Rebase's success. Gagacki claims that Truong took control of the business without his consent and stole millions of dollars worth of cryptocurrency from the company's accounts.
It was also revealed that Gagacki's court papers claim that Truong transferred $25 million in cryptocurrency from Rebase's accounts to his accounts before sending another $45 million to an unidentified location. Truong allegedly "went rogue" and took over the company's website and social media pages, thus locking him out, according to Gagacki.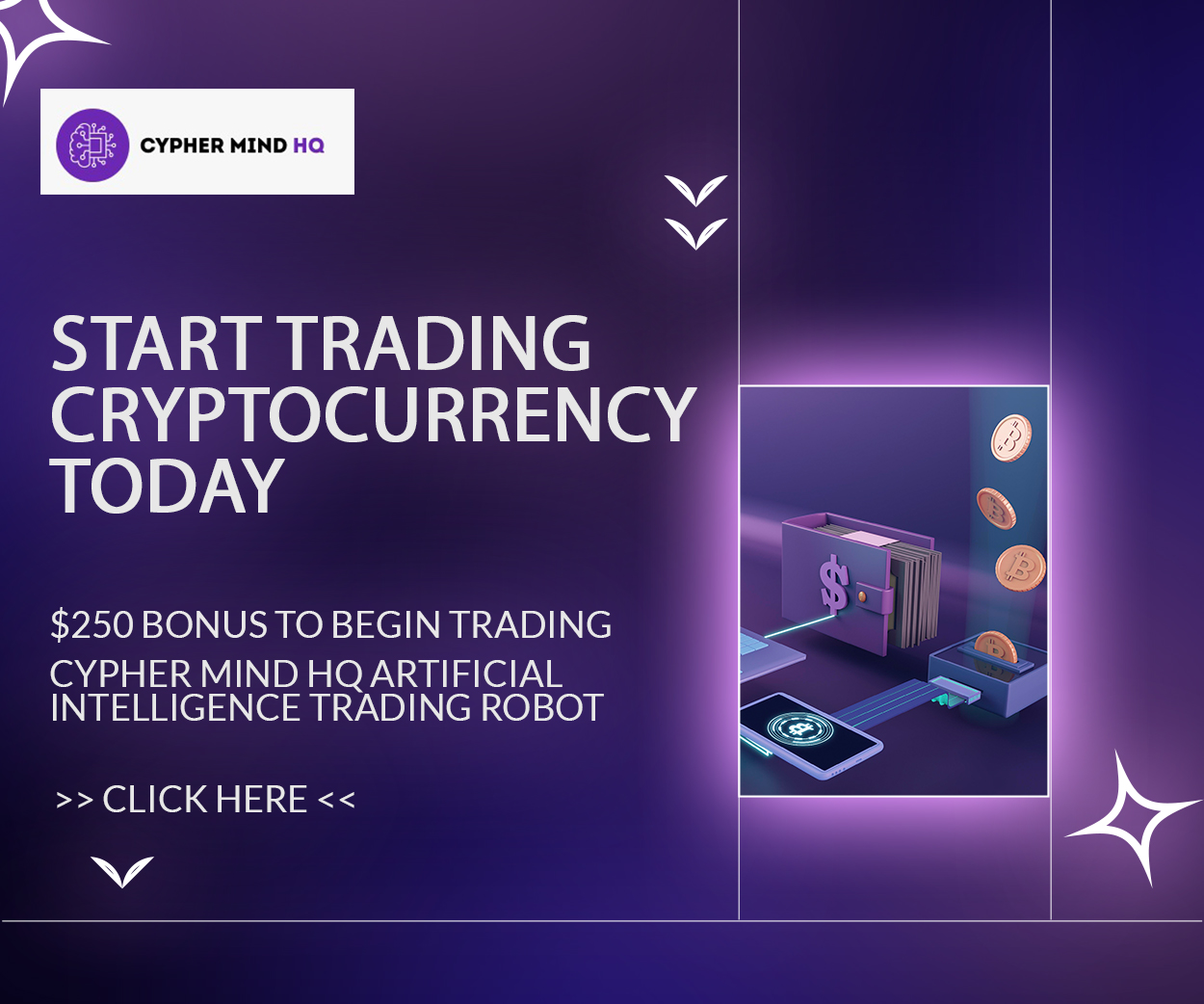 Gagacki claims that Truong violated his fiduciary duties to the corporation and deceived him to obtain $77 million in damages. In a statement, Gagacki added, "I am agitated that my co-founder chose to behave in such a careless and dishonest way. The company has suffered a great deal as a result of his activities, and I'm determined to hold him responsible," he vowed.
Truong's Response Uncertain. Fate Undecided 
Although Truong has not yet addressed the accusations, it is unknown if he will fight the lawsuit. Truong, however, refuted the allegations of impropriety and asserted that he had acted in the company's best interests in a statement to the media.
Analysts who commented on this development said that the legal battle between Gagacki and Truong brings to light the dangers of investing in cryptocurrency, especially in the fast-expanding NFT market. Although NFTs have gained popularity recently, risks are still involved; thus, investors should exercise caution while purchasing these securities.
Spectators think the incident emphasizes the significance of having precise agreements and standards before starting a cryptocurrency firm. Conflicts between co-founders can swiftly grow in the absence of explicit contracts and procedures, harming the business and its stakeholders significantly.
Quickly look into the Bella Hadid-themed NFT: they launched 11,111 NFTs last year. The company has also introduced yet another one called the CY-B3LLA. The art collection was developed by catching 3D images of the face and the entire body of the United States supermodel. Currently, the project is said to have been suspended; hence, the dead website link and social media handles have remained so since October.