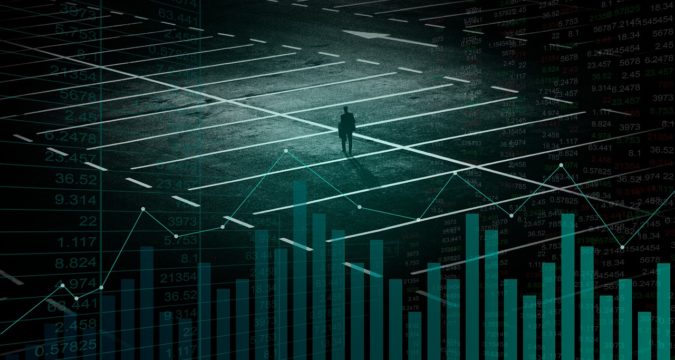 The United States-based major cryptocurrency exchange Coinbase continues it buying spree in the year 2021 as it has made another key acquisition. This time the leading digital currency exchange has entered the blockchain infrastructure field and has acquired Bison Trails, a well-recognized blockchain infrastructure providing firm in the industry.
Coinbase Says Bison Trail will run as a Standalone Product
Coinbase announced in a blog post published on Tuesday, the 19th of January that it has bought Bison Trails. As per the deal, this blockchain infrastructure provider will now power all of the participants present in the crypto-economy while serving as a key foundation element in the developing ecosystem of products of the cryptocurrency exchange.
Though Coinbase has acquired Bison Trails, the crypto exchange said that it would continue to run as a standalone product. With the help of the platform of Bison Trails, the blockchain technology's adoption has accelerated all across the entire globe. The company said that its main purpose is to help more firms and projects from across the entire world with advanced technology developed by the team of Bison Trails and that is the reason it has joined forces with this startup.
Commenting on this, the Chief Executive Officer (CEO) of Bison Trails Joe Lallouz said in a statement that they are delighted on joining forces with the Coinbase exchange as a standalone product.
Bison Trails was launched in the year 2019, and since that day, the startup has earned a great reputation in the industry of blockchain infrastructure. It always keeps on developing its platform and makes it more advanced by introducing new functionalities. Back in the month of November, it introduced QT Protocol for developers while providing them with an opportunity to develop on the Libra blockchain of Facebook.
With increasing buying spree along with other developmental projects, the leading San Francisco-based cryptocurrency exchange is trying to make its position more strong over there in the industry. It is making these efforts prior to an Initial Public Offering (IPO) event which is expected to take place before the end of this year.
In addition to the acquisition of Bison Trails, the crypto exchange also purchased Routefire platform recently for an undisclosed amount.