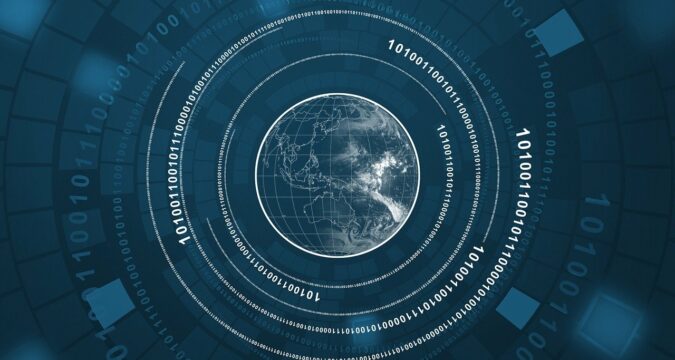 Another crypto stealing incident took place in Hong Kong. This time the victim was a female who was a trader of Tether. The robbers successfully looted 3.5 Million HKD worth US$ 451,000 in USDT which they robbed through an offline transaction.
 The details of the news suggested that a female Tether (USDT) trader was being targeted by looters who stole US$ 451,000 Million from her. It was informed that the trader was enticed into a fraudulent crypto transaction by the robbers. Currently, the local police in Hong Kong is investigating the theft and looking for the perpetrators. The police also reported that the incident occurred in Kwun Tong where the trader was supposed to meet the robbers at Ricky Centre.
Police reported further that in order to win her trust, the looters firstly conducted at least three legitimate transactions. It was reported that the successful trades that were conducted for the unlucky trader amounted to a total of US$ 167,700. As the female trader was convinced it was legitimate, therefore she went on to conduct further transactions and this time the transaction amount was bigger than before.
It was told by Hong Kong Police that initially the Tether trader was handed over cash amounting to 3.5 Million HKD. The transaction was executed online by using her mobile phone and the trader transferred Tether Tokens to close the deal. But when the deal was closed, three armed men who were waiting in the other room, came out and took all the money and ran away. The police told that no physical harm was done to the trader but the robbers took all of her money.
The female trader also informed that when the robbers robbed her they did not flee from the scene right away. Instead, they first took her to the room from where they emerged and locked her inside the room.
Police also informed that when the robbers left, then the female trader called her husband firstly from her other mobile phone. The initial investigation of the police revealed that the office premises were rented out by the robbers for a short-term basis. This means that they had organized the crime scene and executed their scheme by proper planning. They were not like street criminals but rather pro-criminals which is obvious from conducting of crime, said police.
The investigation of the case has been entrusted to the Investigation Branch of Kwun Tong Police. The investigation team also apprised that the criminals fled in a closed delivery van from the crime scene. The investigators also said that the trader acted carefully and did not protest otherwise she could have lost her life. Because she was alone with armed people therefore anything could have happened otherwise, suggested investigators.
This is the second such incident this year where crypto traders have been looted. Previously, it was a 37-year-old Bitcoiner whose 15 Bitcoins were robbed in a somewhat similar fashion on 7th January, 2021.