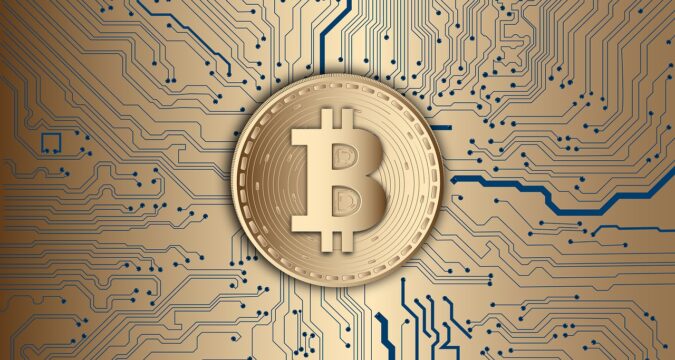 Hive Blockchain, a Bitcoin miner from Canada, has invested heavily in increasing its capacity for mining operations. Purchases more than 6,400 mining machines efficiently built by Canaan which are regarded as next-generation crypto mining machines better than the previous ones. Already installed Avalonminer 1246 machines will receive further Petahash of 576 per second which will in return increase the present hash power of Hive Blockchain significantly.
Mining is an essential part of cryptocurrency transactions which is carried out on the basis of a network built on Blockchain. In addition, in order for conducting crypto transactions with precision and efficiency, a blockchain network is supposed to be equipped with high-powered mining machines. The greater the machine, the greater the hash rate – which ultimately means more crypto mining but at the cost of high consumption of electricity.
Since the blockchain industry has been developed, there are several companies who are producing state of the art mining machines. These machines are then purchased by a blockchain network to increase their efficiency of conducting crypto transactions for their customers. One such prominent producer of highly efficient crypto mining machines is Canaan – a company based in China.
It was reported today that Hive Blockchain has recently bought around 6,400 Bitcoin mining machines from Canaan. Hive had earlier intended that it wanted to boost its hash rate for the year 2021 for approximately 1,000 PH/S.
In pursuit of this objective, Hive entered into an agreement for the sale and purchase of mining machines with Canaan. It was reported that these newly purchased machines under the agreement will increase Hive's hash rate significantly. As per the estimate, it is expected that integration of Canaan's built next-generation mining machines, Hive's hash rate will become 1,229 PH/S. This will not only increase Hive's mining operations but will simultaneously reduce energy consumption and costs as well.
A day ago, Hive issued a statement in which it informed that the delivery of the equipment will be done in multiple shipments. As per the agreement, the entire delivery of 6,500 Bitcoin mining machines is to be completed within 8 tranches. The first tranche is told to be shipped in May comprising of 500 Bitcoin mining machines. The next tranche will be received by Hive in June consisting of 500 machines under the agreement. Thereafter from July till November, Canaan will be obliged to ship 900 machines on monthly basis.
This is the second purchase of Bitcoin mining machines by Hive from Canaan since 2020. Last year Hive acquired 3,500 machines but the quantity of machines purchased recently is almost twice the size of its earlier purchase.
It was informed by Hive that the network successfully mined about 22 K ETH and about 140 Bitcoins in the 4th quarter of 2020. The purchase price of each Avalonminer 1246 is about US$ 1,450 meaning thereby that Hive has invested US$ 9.425 Million roughly.