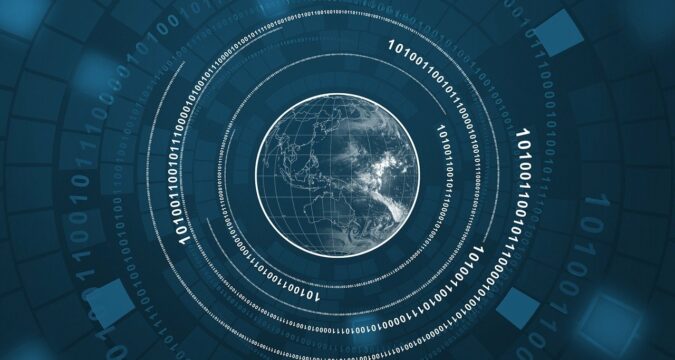 Another lawsuit has been filed against Ripple but this time claimant is Tetragon Financial Group, which is being charged by SEC. Tetragon claims specific performance of an agreement entered into between Ripple and Tetragon for refund of money. Delaware's Chancery Court allows interim relief to Tetragon by preventing Ripple from withdrawing any cash from the stocks.
 Chancery Court of Delaware had received a lawsuit filed against Ripple by UK's multi-billion dollar asset management firm called Tetragon Financial Group. It was alleged in the suit by the claimant that the US-based company, Ripple Labs Inc. has failed to fulfill the terms and conditions of the agreement. It was informed to the Court that both the companies had earlier entered into an agreement for refund of money but Ripple breached the contract.
Tetragon is one of the UK's top asset management company under whose management and control assets worth US$ 2.35 Billion have been lying. Now the company has instituted a lawsuit against Ripple claiming specific performance of the conditions agreed upon by Ripple under the breached agreement. More specifically, it was noted that Tetragon wants Ripple to immediately redeem the stocks lying with Tetragon forthwith.
As an interim relief, Tetragon has prayed to the Court to prevent Ripple from leveraging cash until it clears the payment due. It is confirmed that Vice-Chancellor Morgan T. Zurn of Chancery Court has granted ad-interim relief to Tetragon. With the relief granted by the Court, Ripple has been stopped temporarily from withdrawing any cash from the stocks maintained with Tetragon.
It was revealed that though the interim order has been granted recently, yet the lawsuit was instituted by Tetragon in the start of January 2021. When Ripple came to know of Tetragon's lawsuit, it issued a statement stating that the proceedings were baseless and without merits. Ripple also stated that their dispute with the Securities & Exchange Commission of US (SEC) is still pending before the US Court. However, no decree has been passed by the Court yet therefore Tetragon's lawsuit is based on assumption only, said Ripple.
It was informed also that Tetragon and Ripple had earlier signed an investment agreement. One of the agreement's provision suggested that if, at any stage, XRP was to be treated as "securities", then Tetragon will have an option. In such a situation, the option allowed Tetragon to ask Ripple to redeem equity from Ripple's stocks lying with Tetragon forthwith.
Tetragon's case is that SEC has already determined that XRP is "securities" and therefore under the agreement Ripple is required to redeem the equity. Meanwhile, the case of Ripple is that the dispute of whether XRP is security or not is pending before the US Court. Until no final decision is passed, Ripple cannot be assumed to be in breach of any provision of the alleged agreement.