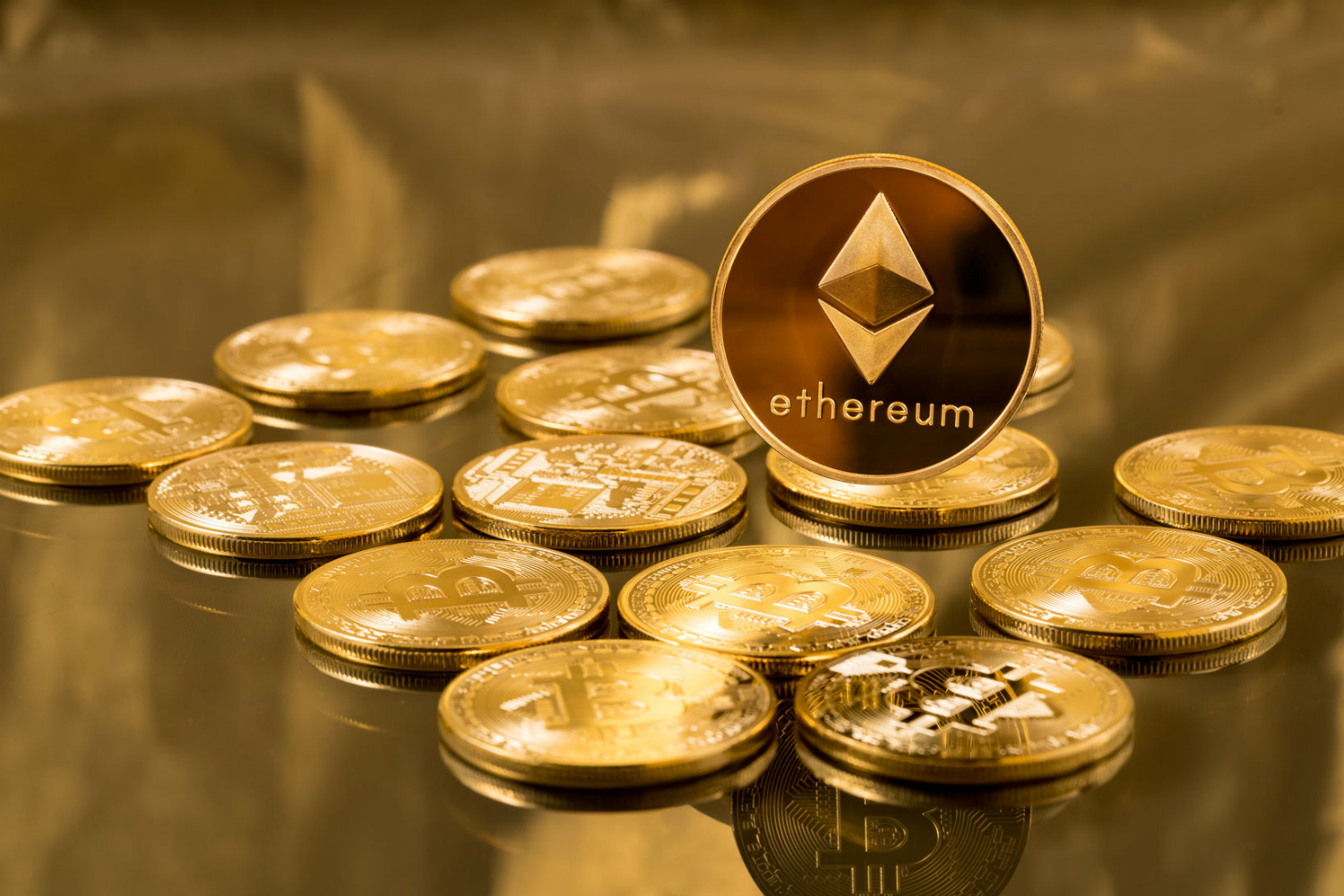 The major cryptocurrency exchange Coinbase had assured its continued support for Ethereum 2.0 after it had gone live little over two months ago. Today, however, is a great day for those wishing to have their ETH holdings be locked down on Ethereum 2.0 in order to reap the rewards of up to 7.5% APR on their stakes as the long-awaited Waitlist is officially open.
Ethereum is thus making the necessary adjustments in order to move away from its current proof-of-work blockchain system to a proof-of-stake network, namely Ethereum 2.0. This decision will potentially allow the blockchain to seamlessly handle an increased number of transactions. Additionally, the new and improved blockchain could assist in limiting congestion as well as maintaining a restriction on gas prices.
This decision is of the utmost significance as nearly all decentralized finance applications are normally based on the Ethereum network to some degree, and thus many believe that the seamless allowance of transactions to take place will only be of great benefit.
It should, however, be mentioned that Ethereum 2.0 is yet to be fully operational. Nevertheless, the existence of its 'validators' allows for the reaping of benefits to still occur. For those who may be unaware, validators prefer those proof of stake networks that are responsible for both the processing of transactions and the subsequent creation of new blocks. In many ways, they are the modern-day equivalent to miners.
It should be mentioned though, that in order to become a validator, you would ideally require 32 ETH. Still, it is worth it for most as by using Ethereum, one is essentially just letting Coinbase take the risk of validating, and there is little to no responsibility on the part of the consumer.
Although it is true that you will be able to have your trades staked via ETH, you will unfortunately not be permitted to access the ETH that you do decide to lock up, in a process that mirrors that of savings bonds. Moreover, there is an added risk of rewards being diminished proportionately to an increase in ETH deposited. Ultimately though, we need to wait and see whether Coinbase's new initiative is going to last long term.