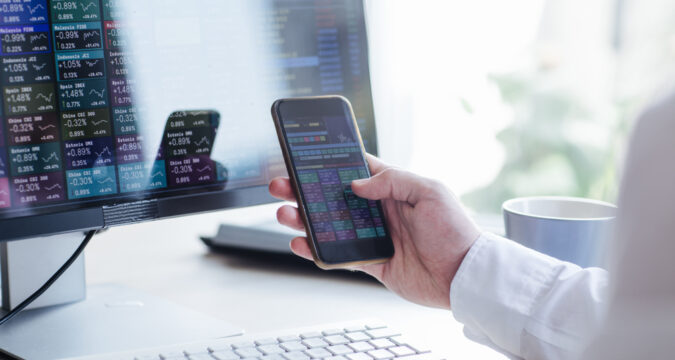 Spanish Government continues to go against the will of its people whose demand for crypto has been growing rapidly. Spanish Treasury Secretary suggests that cryptocurrencies are defective by default and therefore pose an immense danger for the country's economy.
An online Fintech Summit 2021 has been wrapped up recently in which political leaders from all over the world also took part. One of the participants was Ana de la Cueva, who is the Treasury Secretary of the Spanish Government.
During the summit, she suggested that digital assets like Bitcoin are inherently flawed and carry great risks. She said that by default cryptocurrencies are defective because there is a lack of protection against payment. On the contrary, the traditional financial system is secured and does provide for protection against payment, she added.
Her facial expressions also changed when she spoke about cryptocurrencies' decentralized nature. She went on to state that there is a lack of lucidity regarding the concept of Bitcoin. She also stressed the need to regulate the industry within the country. The Secretary noted that the biggest negativity surrounding Bitcoin is its non-supervision and non-regulation. In order to merge Bitcoin within the financial system, it requires immediate regulation, she suggested.
She specifically stated that the use of Bitcoin is next to none and there is still too much work to be done. She referred to the statement of the European Central Bank in which the bank predicted unwanted effects to take place soon because of generalization.
The European Bank's statement was also referred to and used by the Bank of Spain lately which also warned the same expected results.
For the past several months, the Spanish Government has been bent upon levying a tax upon crypto trading within the country. In pursuit of its endeavor of imposing tax, a draft Bill was also presented to the Spanish Government by the lawmakers. The draft bill was later duly approved and sanctioned by the Authorities and has been implemented since then. The law required the Spanish taxpayers to provide information on whether or not they own and possess any digital assets.
In 2018, Spanish Government also issued nationwide warnings informing crypto investors about the risks involved in ICOs.
However, at the end of her address, the Secretary suggested that crypto investors from Spain should think twice before investing in Bitcoin. She stated that there is imminent risk and danger attached to cryptocurrencies and therefore investors should refrain from investing in them. According to her the existence of cryptocurrencies poses a grave threat to the well-being of the national currency and economy.
The fact is that the crypto industry has been growing rapidly throughout Europe and within Spain as well. However, the Government's stance towards crypto is rather unconvincing according to the opinions of Spanish crypto investors.
These risks need to be curtailed and that will be done if the crypto industry is regulated, she concluded.