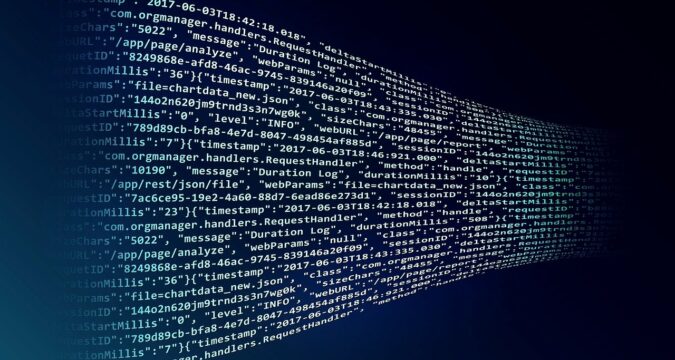 South Koreans developing increased interest in Karaoke going, not just people but also the crypto industry has been capitalizing on the Karaoke.
Spending most of the time within confines during lockdowns in 2020 has changed the way people used to entertain and amuse themselves. One such entertaining and amusing activity which grew worldwide during lockdowns was going to karaoke.
In UK and Europe, people used to come out of their houses at night and sang songs for community members. This helped them greatly in keeping their minds free from clusters and gave them hope of going through hard times.
But majority of entertainment seekers found amusement in karaoke and interestingly this trend is currently on the horizon in South Korea. What is more intriguing in South Korea was that a blockchain company also became part of the karaoke.
It was reported and confirmed that a notable blockchain entity, Somesing, launched a karaoke app for South Koreans about six months ago. The moment this mobile application was sent live, it became peoples' choice in South Korea who wanted to spend time with fun. In less than six months, the app acquired 195,000 users and then hit the milestone by acquiring 400,000 plus users.
In many countries from the Asian region, Karaoke is more like a custom and is considered a hobby. However, when the pandemic struck Asian countries as well, they were forced to implement policies of shutdowns and lockdowns. During this time, people turned their attention towards finding ways to amuse themselves. One of the things South Koreans did for sparing time was karaoke. But they couldn't go out and therefore technology came into play and produced many online app for karaoke.
The prominent name in the South Korean karaoke industry was noraebang who had incorporated at least 2137 karaoke houses in the country. But the company was forced to shut down its operations because it could not meet the expenses while there were lockdowns.
South Korean blockchain company, Somesing, has produced an application that allows users to sing their favorite songs, record and upload them. But that's not all. The application is also giving users the chance to earn tokenized crypto if anyone's recorded song is an instant hit and becomes popular.
It was informed by Somesing that half of the tokenized crypto will be used to provide funds to the platform. This includes operation and maintenance expenditures and fee for copyrights. The popularity of this newly sent viral app has been growing since its inception. It has been able to acquire more than 400,000 customers. In addition, the app has been heavily publicized on TV through commercials.
Apparently every other business in South Korea is facing hardships after pandemic outbursts. However, it seems that the blockchain industry is at least providing a better solution for Karaoke business and karaoke going people.