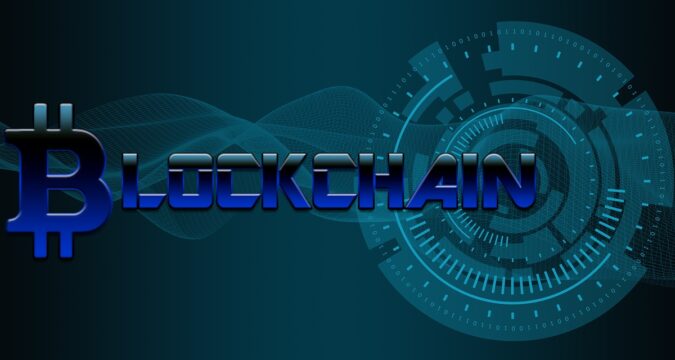 Central Bank of Nigeria's directive issued to financial institutions for ensuring a ban on crypto has been assailed before the Nigerian Senate Body by an entity representing Nigerian blockchain and crypto communities. The Central Bank of Nigeria (CBN) imposed a ban upon banks do not cater to crypto transactions, which were to be effective from 5th February, 2021.
Blockchain Industry Coordinating Committee of Nigeria (BICCON) is an entity looking at the affairs of Nigerian crypto and blockchain communities. BICCON has reportedly instituted a case against CBN challenging the vires of the directives issued by CBN to financial institutions operating within the country. It has been claimed in the complaint that CBN's directives are against the will of the people and in violation of public policy and the bank-customer relationship.
CBN issued nationwide directives informing the banks to suspend their services rendered to individuals and corporations dealing in cryptocurrencies. In order to comply with the directive, CBN also gave a deadline of 5th February, 2021. On the said date the directives were to be implemented in letter and spirit by all the banks operating in Nigeria.
Upon coming to know of the directives, BICCON asserted that the directives have been issued without giving an opportunity to the crypto industry. In addition, BICCON claimed that the directives were issued without any legal authority nor were they supported by any court orders. Furthermore, BICCON alleged that the directives have been issued in haste and therefore have no lawful authority.
After 5th February, it was reported that several banks ended up closing multiple bank accounts of individuals and corporations throughout Nigeria. In the wake of this, it was also found that two accounts, which belonged to a crypto trading platform, were closed without notice. Ironically, while shutting down these accounts, the bank opted to wipe out crypto funds lying in these accounts and then closed them permanently. It has been argued by BICCON that CBN's directives have also been misused by banks against their customers.
It was further argued by BICCON that the directives have been issued without due consultation with Nigerian National Assembly. In the absence of any legislation being passed by the National Assembly, crypto trading cannot be banned in Nigeria by CBN, claimed BICCON.
After the issuance of CBN's directives, there were some Senators also who openly opposed the directives. As per local Nigerian media outlets, the Senators have called CBN to explain its position on banning crypto. It was also noted that CBN's Governor, Godwin Emefiele, has confirmed that he will appear before the Senate body and explain CBN's position.
Yet there is only one Senator named Sani Musa who endorsed the decision of CBN's ban on crypto. In one of his addresses, Musa expressed that Bitcoin and other digital assets have made Nigerian currency worthless. The Securities & Exchange Commission of Nigeria also announced its support of CBN's initiative