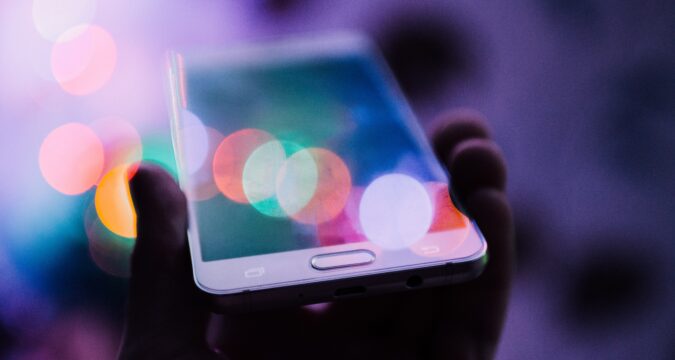 Both Beeline and MegaFon initiated the idea of connecting the phone numbers of everyday consumers to their digital ruble wallets available on their smartphones. The question thus arises as to how to actually make this both feasible and affordable.
How Will It Work?
Russia's central bank digital currency will play a big part in this proposed plan, according to a report published in mid-February. The way this will theoretically work is that smartphone wallets will all be linked to a centralized digital currency, and this will undoubtedly require the full cooperation of all parties involved, especially the consumers.
We previously mentioned that digital wallets would be linked to the phone numbers of the everyday customer. Not only will this assist in linking all digital wallets to a universal system, but it will also permit users to have their digital rubles stored right into their smartphones. While this in and of itself would certainly be beneficial, this action will also further allow consumers to complete any and all payments and transfers via this digital currency, according to a MegaFon spokesperson.
When asked about their decision to provide their support to this potentially game-changing idea, both Beeline, as well as MegaFon, expressed continued interest in the storage of rubles in the form of digital currency, although it should be mentioned that this is still not part of the concept's current design. Furthermore, they also desire to explore the prospect of having P2P (Peer to Peer) payment transactions take place without the need for financial intermediaries getting involved, and both further commented that this would include offline mode support as well.
Is It Already Here?
For those concerned about the timeline, the Russian central bank's first deputy governor Olga Skorobogatova had already stated towards the end of last year that the possibility of a digitized form of ruble wallets would be made both plausible and readily available via an official institution such as the Bank of Russia itself.
In fact, the Bank of Russia themselves had released their initial consultation paper regarding any and all developments concerning digital rubles last October. The main takeaway is that consumers will be allowed access to digital rubles in both online as well as offline environments.