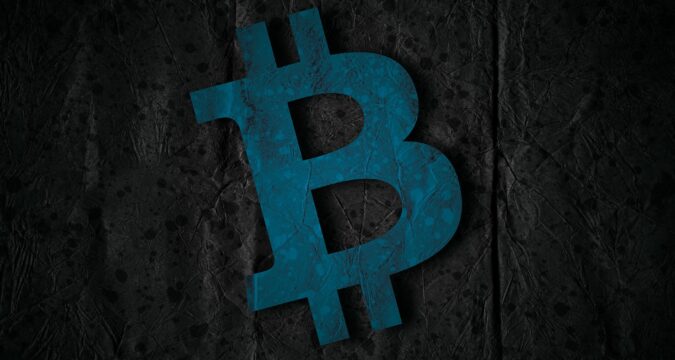 Well-known author of "Black Swan", Nassim Taleb, has recently advised that from now on Bitcoin cannot succeed. His remarks have hurt the sentiments of most of the Bitcoin community members as he was regarded once regarded as a great Bitcoin fan.
Nassim Nicholas Taleb, who has authored "Black Swan", on Friday, 12th February, suggested that Bitcoin has failed. He said that from now on Bitcoin cannot succeed for various reasons.
Taleb was regarded as one of those people who at all times supported cryptocurrencies, particularly Bitcoin. However, his recent remarks regarding Bitcoin has directly hurt the feelings of most of the crypto community members. The crypto community was shocked as to why Taleb took a u-turn in his opinion regarding Bitcoin.
For the past many years, Taleb remained very critical about cryptocurrencies and their use in the existing financial system. However, most of the time, his views regarding digital assets were very positive and he supported them at all levels. He is an acclaimed writer who has authored some remarkable pieces such as "Black Swan".
 The moment Satoshi Nakamoto laid the foundation of first every digital currency and issued Bitcoin white paper, he supported the emerging technology. Since then he never backed down from writing articles and opinions regarding Bitcoin and cryptocurrencies, wherein most of his work was positive.
 Some two years ago, Taleb stated in one of his articles that the idea of Bitcoin is unique and diverse. He also suggested in his article that in the long run Bitcoin is supposed to fail but for the time being it will flourish. He further pointed out indirectly that he knew how Bitcoin would be failed systematically. But he concluded his article by opining that the digital asset industry is an unruly horse.
 Furthermore, Taleb stated that digital assets have the ability to adjust within the prevailing system due to its being belonged to the public. He argued that since digital assets are directly linked with the users and owners therefore it is capable of writing its own future.
 But recently, Taleb told the public that he was disposing off Bitcoin which he was holding for quite a long time. In his public announcement, he also spoke against several individuals belonging to the crypto community.
 In his tweet message, once a Bitcoin fan, Taleb, suggested that he has finally been able to get rid of his Bitcoins. When his Twitter followers asked him why he was selling off his coins, Taleb replied that he failed to acquire goods for Bitcoin. He argued that he believed that with the passage of time the use of Bitcoin will enlarge and it would be able to provide its owner buying power. However, in all these years, his Bitcoins still failed to equip him with the buying power and therefore he is selling them, told Taleb.
 These remarks demoralized many within the crypto community as Taleb concluded his tweet by stating that volatility is still haunting the crypto industry.