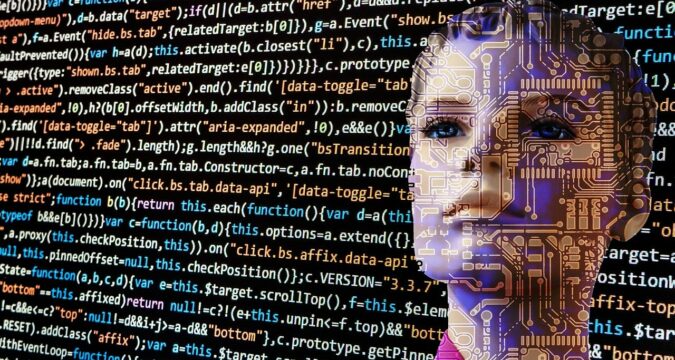 Last week, the US Securities and Exchange Commission (SEC) filed a lawsuit against Ripple Labs over its XRP token and the company has had to face a number of setbacks since then. Now, another blow has been dealt to the company, as it was announced that top crypto exchange Coinbase has also decided to delist the XRP token from their platform. Coinbase announced this week that it was planning to suspend all XRP trading activities from January onwards, as Ripple Labs, its developer, is facing a lawsuit from the SEC. According to the announcement, all XRP activity would be suspended from January 19th, but it could happen sooner as well.
Coinbase did highlight that the upcoming FLR (Spark) token airdrop would remain unaffected by this move. Flare Network had launched this airdrop, which is backed by Ripple Labs. The Chief Legal Officer at Coinbase, Paul Grewal clarified the issue and said that the access of customers to XRP's wallets will not be suspended and it will remain functional for deposits and withdrawals, even after the trading suspension is imposed. He also said that Coinbase would keep on supporting XRP on Coinbase Wallet and Coinbase Custody. The delisting from Coinbase is the latest in a series of setbacks that Ripple has had to face since legal charges were brought against it by the SEC last week.
The agency filed in a federal court in Manhattan and it said that the San Francisco-based company would be charged for using its XRP token sale to offer an unregistered security. Essentially, the lawsuit is terming the XRP token as a security and the SEC added that the company had distributed this asset for market-making and labor services. Apart from that, Chris Larsen and Brad Garlinghouse, Ripple's co-founder and chief executive, respectively, were also charged by the SEC for not reporting personal XRP sales that totaled about $600 million. 
The CEO and others have remained defiant against the SEC. Garlinghouse said in a blogpost that the lawsuit by the SEC was an attack against the crypto industry. The post came off as a rallying cry and the CEO said that the SEC could do the same to all the other altcoins out there. However, it seems that the post didn't have a lot of effect because a number of names have immediately begun to distance themselves from Ripple and its token. Another top exchange, OKCoin also announced that they were going to suspend XRP trading and deposits due to the lawsuit.
The exchange explained in a lawsuit that this was the best action for them to take, considering the circumstances. All XRP deposits and trading on OKCoin will be suspending from January 3rd onwards. Some other exchanges have also announced that they will delist XRP from their platform. These include names like Beaxy, OSL, CrossTower and BitStamp. There is a good possibility that other exchanges will also join the list soon enough. Other than exchanges, asset management company Bitwise Asset Management also said that they were going to liquidate all their XRP holdings.