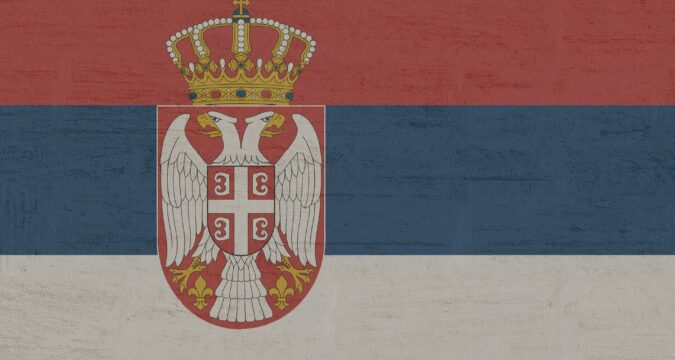 The trading as well as the issuance of cryptocurrencies is now permitted in the Republic of Serbia. It is possible as the digital assets' trading and issuance have been legalized by the government of Serbia under a draft law that was passed recently by the legislators of the country. Now, this digital assets draft law has come into effect in the country.
Cryptocurrency firms or any other entity now will be able to issue digital currencies in the country of Serbia. They can issue cryptocurrencies either with or without any white paper approval. However, there is a restriction on the advertisement of those crypto assets that will be issued without any approved white paper. As far as the trading of cryptocurrencies is concerned, crypto exchanges can operate the trading of digital assets, but exchanges should have licenses, as per the new draft law. If a crypto exchange does not carry a license, it will not be allowed to operate its trading platform.
A few months ago, the government of Serbia proposed a draft law regarding the acceptance of digital currencies in the country in the month of October 2020. As per reports by some local media outlets, this draft law called "The Digital Asset Law" was then passed later in the month of Nov by the country's legislators. Recently, it came into force officially on the 29th of December 2020. This draft law will be applied by the Securities Commission (SC) of the Republic of Serbia and the National Bank of Serbia (NBS). They will also supervise this law as well.
As per the new rules, all of the service providers of Cryptocurrencies operating in Serbia now will be required to get permission from authorities that are supervising this draft law.
Serbia's Digital Asset Law coincides with the efforts by European countries such as Bulgaria and Romania for the expansion of their technology-centered industries. Technology is also booming in the country of Serbia as well. And now it has legalized digital currencies' issuance and trading as well, which is a step towards digitalization.
A few years back in 2014, the attitude of the Serbian government was not friendly toward the digital currency sector. Bitcoin was not considered as legalized in the country at that time.