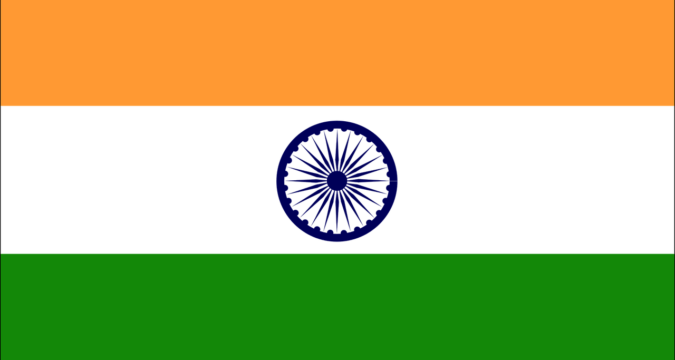 Under the Joint Venture Agreement between United Multistate Co-op Society and Cashaa, a crypto bank launches in India. Opens up physical branches in various parts of the country. Starts services as a financial institution such as sanctioning crypto loans and crypto trading.
Local Indian news outlets had confirmed that a full fledge crypto bank had been established in India. Right after establishment, the newly established banks initiated services based on crypto which included crypto-backed loans as well as crypto trading. Furthermore, a special department had been built within the bank for educating the masses regarding cryptocurrencies and crypto by-products.
It was further informed that the bank had been named "Unicas". It was further revealed that the project of launching an Indian crypto bank was the result of a Joint Venture Agreement. It was told that United Multistate Credit Cooperative Society and Cashaa had entered into JV for establishing a crypto bank.
It was announced on Monday that the very first branch of Unicas had been established in the State of Jaipur. Further physical branches had also started to be developed in other parts of India. The bank also informed that for the time being the services would be rendered online. Thereafter, a total of 14 physical branches would be developed. The proposed branches to be developed in January 2021 were to be established in Gujarat and Rajasthan.
It was further stated by Unicas that till the end of 2022, it had been expecting to launch a hundred branches. It was also reported that Dinesh Kukreja had taken over the charge of CEO of Unicas. Kukreja stated that once they had achieved the target of launching 100 branches then they would provide customized crypto products.
An official of Cashaa pointed out to an online news agency that 13 more physical branches would be rolled out before 22nd January.
Meanwhile, Unicas informed that in its initial phase of operations, it would want to obtain at least 25 thousand customers. Unicas also said that it had been expecting to achieve this target before the end of the first quarter of 2021.
Unicas – the Indian crypto bank – had been fully functional and operating now. It had already started rendering services such as granting crypto-based loans to individuals and exchanges as well as crypto trading.